---
If you build industry-specific business applications for retail, manufacturing, healthcare, distribution, or any other major industry, you can manage the sales and marketing of your solution with the Dynamics 365 Platform.
---
Microsoft business solutions are designed to get you up and running quickly and help you grow efficiently as your needs change. ISVs around the world are seeing the benefits of helping employees work smarter together, automating cumbersome manual tasks, and using customer data as a factor in deciding what to offer. Cloud and mobile solutions are becoming a means of transforming business processes and enabling new work flows.
Replacing existing systems may seem daunting, complex, and too significant an interruption. With today's modern applications in the cloud, the rewards far outweigh the risks. Increased efficiency, enterprise-grade security, and increased mobility, all without up-front capital expenses and with less dependency on IT infrastructure, make it easier for ISVs of all sizes to use technology as a competitive advantage. With Microsoft Dynamics 365, you can efficiently and cost-effectively scale as your needs change or business grows.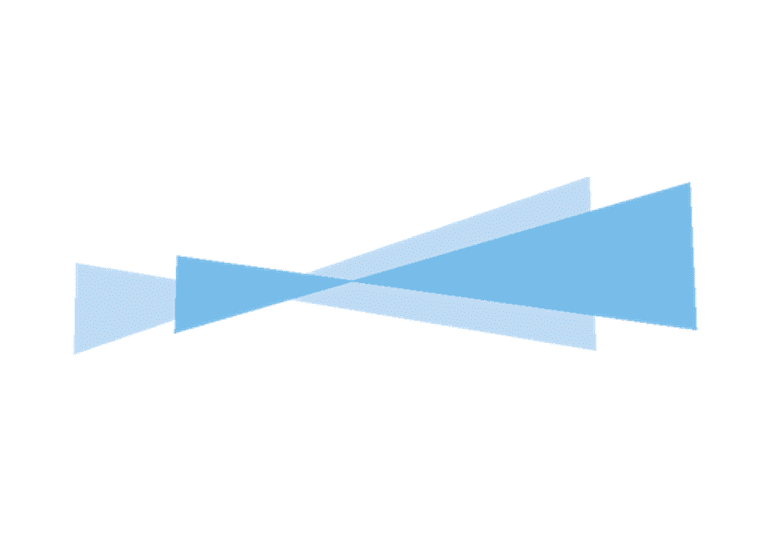 As a professional Microsoft Dynamics partner, we can provide hypercare and post-go-live assistance as part of any Dynamics 365 Sales project. We also offer a range of services for existing Microsoft Dynamics users looking for consultancy development or ongoing support relating to their Microsoft Sales CRM.
To discuss our Microsoft Dynamics services, please get in touch:
CRM solutions streamline processes and increase profitability in your sales, marketing, and service divisions. A strong CRM solution is a multifaceted platform where everything crucial to developing, improving, and retaining your customer relationships is stored. Without the support of an integrated CRM solution, you may miss growth opportunities and lose revenue because you're not maximizing your business relationships.
Dynamics 365 helps you market and sell your industry-specific solutions. That means deeper relationships with your customers and new revenue streams for your business, so you can focus more on your core business and be more productive.
With its intelligent applications that help you manage your entire business while engaging customers, Microsoft Dynamics 365 allows you to anticipate and react quickly to customer, business, and market demands. Bring intelligence into every sale, customer interaction, report or supply chain decision.
---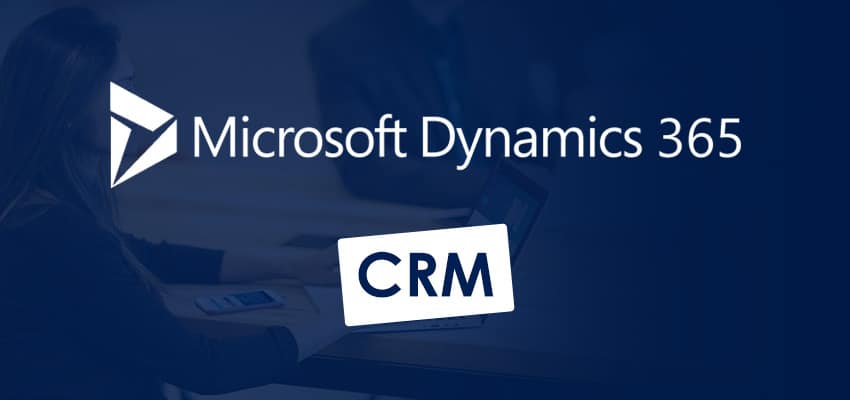 ---