Microsoft's low-code development platform is actually two products: Power Apps for application development and Power Automate (once called Flow) for process automation. These are part of its broader Power Platform suite that also includes Power BI, a widely used reporting and analytics offering.
Microsoft PowerApps is a result-driven business application maker that aids organizations in pushing solutions to customers. Spanish Point implement PowerApps to allow companies answer problems in the form of web or mobile applications.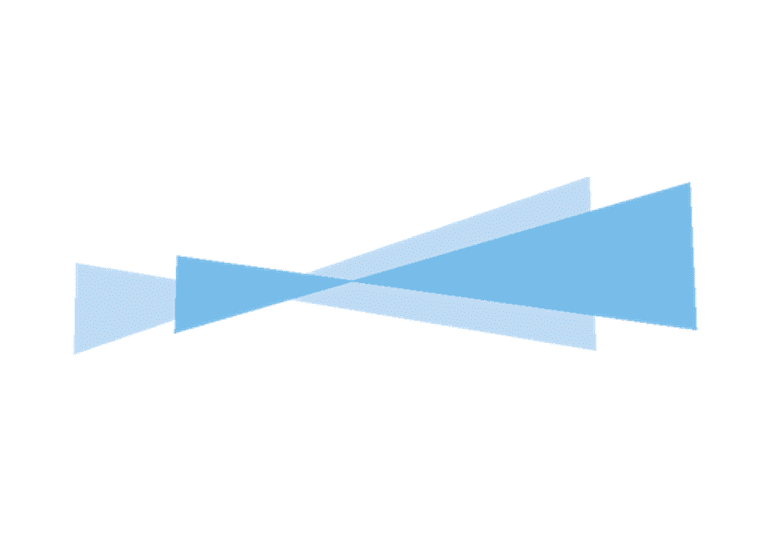 Using Microsoft PowerApps, Spanish Point will help you connect your data from the cloud and develop Business Applications that work on any phone, tablet and browser without writing any code.
Microsoft has only one technology stack for all of its developer toolsets and platforms. Power Apps and Power Automate run on Azure, Microsoft's cloud platform, and Logic Apps, one of its platform services. In the recent past, Microsoft had separate stacks — and warring product tribes — for .NET, the Office tools, and tools to customize its Dynamics enterprise apps.
The implications for the vendor landscape will also be dramatic. Power Apps and Power Automate promise to soak up demand for common and well-understood use cases. For most enterprises, the platform will seem to be free because rights to the technology are bundled into larger agreements and/or products.
Download the Forrester Report to learn more:
---
Modern businesses must work smarter and more efficiently to stay competitive in today's business landscape. For this, an organization requires and end-to-end business management solution that streamline business processes, improve customer interactions, and help employees make better decisions.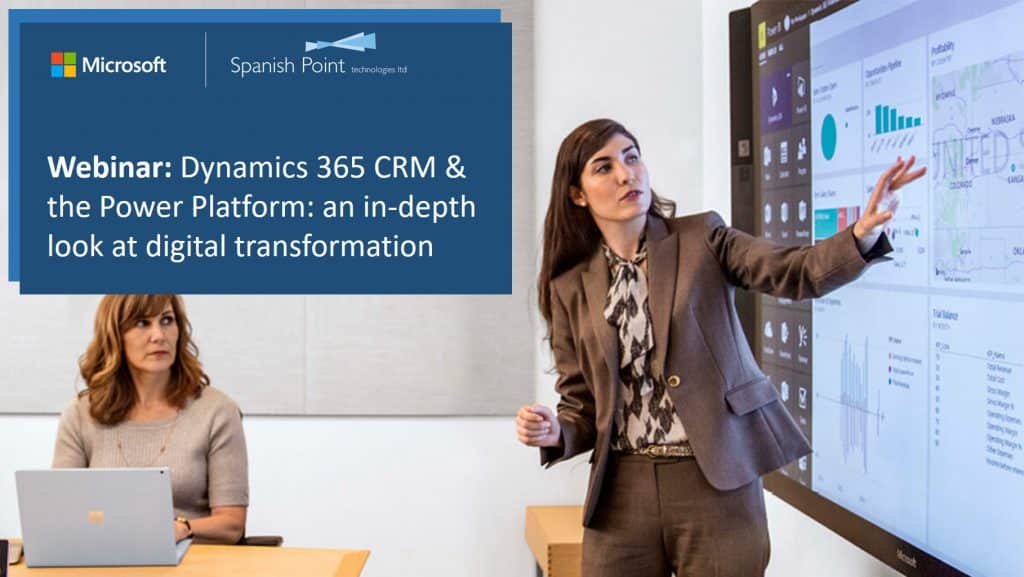 Learn More at our Webinar
---