The Power Automate element of the Power Platform was formerly known as Microsoft Flow but was re-branded in 2019 to better align with the other products of the Microsoft Power Platform.
Power Automate is a tool which empowers everyone to construct automated workflows in minutes across hundreds of popular apps and services.
It is a powerful workflow automation directly in your apps with a no-code approach that connects to hundreds of popular apps
---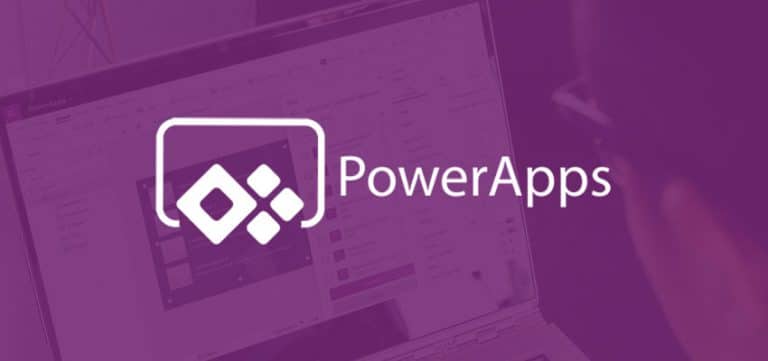 Sign up to our PowerApps Bootcamp to learn more about Power Automate
---
One of the biggest challenges organizations face is scaling and automating business processes—from digitizing pen and paper processes, to automating complex processes that span legacy and modern applications. Robotic process automation has rapidly become a key technology to address many of these scenarios but generally requires a patchwork of automation services that need integration and management before the real work can get done.
In addition to the new branding, Microsoft is adding support for RPA or Robotic process automation. This RPA support is known as UI flows and means that Power Automate is becoming an end-to-end automation solution.
Users can do both API-based automation and UI-based automation. To create an UI flow, users simply have to perform the action on their computer and Power Automate will take care of the rest!
---
Want to learn more about the Power Platform and the products that encompass it?
Check out the recording of our recent webinar!
---