Organisations across the globe are adjusting to the new reality of remote work to ensure the safety and well-being of their employees. IT departments are playing a crucial role in enabling remote collaboration with Microsoft Teams, and to help them with details on essential steps, we will discuss the following list of considerations and resources below.
Onboard your organisation
Prepare your network for Microsoft Teams: It is important that all requirements are met to ensure your environment is optimised for Teams usage, including configuring your Office 365 domain, SharePoint Online, Exchange Online and OneDrive for Business. To drastically reduce the adverse effects on your internal network infrastructure when a large percentage of your users are working remotely, you can first identify the endpoints that need to be optimised and then optimise the identified endpoints.
Make sure all users have access to Teams: You can manage access to Teams on a per-user basis using the Microsoft 365 admin center or PowerShell. If you don't have enough licenses for everyone in your organisation, you can take advantage of the 6-month Office 365 E1 Trial Microsoft recently made available to help customers manage the increased number of employees working from home.
Distribute the clients and devices: Microsoft Teams is available for desktop, web, and mobile. The desktop client can be downloaded and installed by end users directly or you can use tools such as Microsoft Endpoint Configuration Manager for Windows to distribute the installation files. Additionally, having an audio and/or video device helps improve the user experience during meetings and calls.
Use Advisor for Teams to plan or review your rollout: Advisor for Teams in the Teams admin center provides recommended plans that walk you through the deployment of your Teams workloads.
Manage the experience with robust settings and policies
Meet organisational requirements: Every organisation is different, and it is important to ensure that settings that apply to every user meet their needs while complying with company policies. For some, the move to a virtual environment involves rethinking how to collaborate with users from other organisations.
Tailor the Teams experience for your users

Teams policies allow you to control what users can do in teams and channels. Some of your users may be used to having ongoing focused conversation only with specific people around sensitive topics. Private channels are a great way to replicate this in a virtual environment and you can define who in the organisation can create these with Teams policies.
Messaging policies allow you to control which chat and channel messaging features are available to your users. Some of your employees may be collaborating with people from other parts of the world who speak different languages. You can allow users to translate messages using this type of policy. Additionally, you can enable immersive reader to help your users read messages and posts the way they read best.
Meetings policies allow you to control which features are available to meeting participants, including settings to control which meeting participants wait in the lobby before they are admitted to the meeting and the level of participation they are allowed in a meeting. Organisers can also leverage meeting options to further customise meetings to their needs.
Live event settings allow you to plan and set up live events in Microsoft Teams to host "broadcast-style" video presentations for large events with more than 250 participants.
Calling policies allow you to control which calling and call forwarding features your employees can use.

Manage your apps from one place: Bring your applications into Teams to truly make it your hub for teamwork and productivity. For example, during these difficult times, you can leverage the power of the Power Platform in Teams to coordinate crisis communications. As an admin, you can review important apps details to help you confidently enable them. You can then use app permission policies, app setup policies, and custom app policies and settings to craft the experience for your users.
Monitor usage and quality of the service: You can track the usage of Teams to ensure employees are taking full advantage of the capabilities while working remotely using the Microsoft Teams analytics and reporting experience. Additionally, you can help your users have the best experience possible during calls and meetings by monitoring call quality in Teams.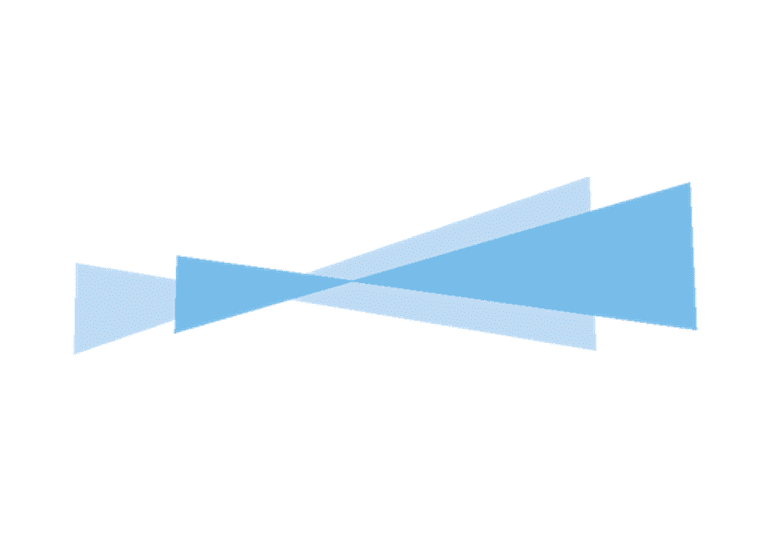 Collaborate effortlessly and securely with team members inside and outside your organization using Microsoft Teams.