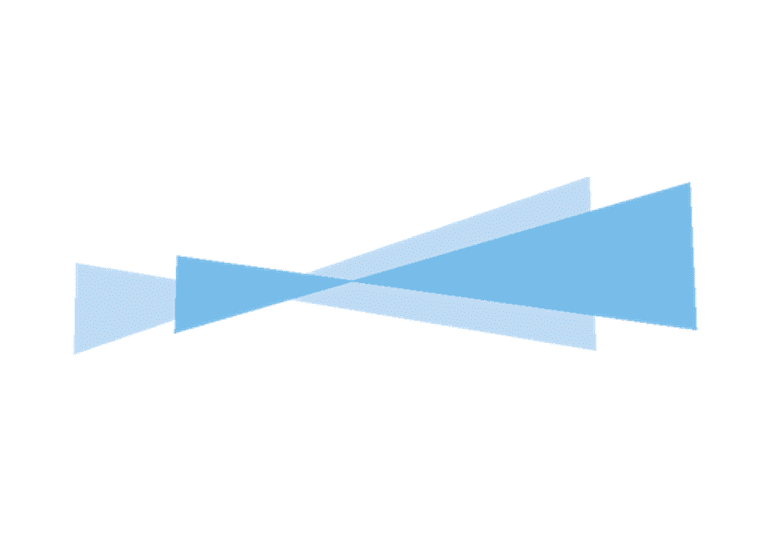 Microsoft Teams empowers employees to meet expectations and allows organisations to adopt new ways of working by bringing together features from across Microsoft's offerings in a solution designed for small and medium-sized businesses.
Download a participant report in a Teams meeting
Meeting organisers, especially teachers, often need to know who joined their Teams meetings. You can download a participant report, found in the roster view that includes join and leave times for participants. Available in the roster view, meeting organisers can download the report that includes those users who joined while the organiser was present. This feature is only available within the meeting while the meeting is active. Available on desktop (Windows and Mac) and the web.
Set tenant-wide default selection for "Who Can Present" in meetings
Tenant admins can now update their Teams meeting policies to allow for a new default selection when choosing who can present in new Teams meetings (everyone, people in my organisation, specific people, or only me). Today, the default selection is "everyone" unless the meeting organiser selects otherwise through the meetings option configuration. To start, organisations can set this policy via a PowerShell cmdlet, and soon after this policy will be configurable in the Admin portal.
Set background effects policy at a user-level
Tenant admins can soon assign a user-level policy to control how users engage with background effects in Teams meetings. Options include, offer no filters; background blur only; use background blur and default provided images; and all, which includes the ability for users to upload their own custom images.
Better policy controls over screen sharing from chats
Screen share from chat allows you to immediately start sharing your screen in a 1-1 chat or group chat. This entry point was previously governed by the AllowPrivateCalling policy. If this policy is disabled, users are not able to screen share from chat. The option to start a screen share from chat will now be governed by the ScreenSharingMode policy. Further, the ability to "add audio" to a screen share from chat session (if you want to talk to someone while screen sharing) will be governed by a user's AllowPrivateCalling setting. This ensures that users who have AllowPrivateCalling disabled cannot start audio calls via screen share from chat.
Teams and Skype Interoperability
Teams and Skype interoperability will enable collaboration with more partners, customers, and suppliers who rely upon Skype for Consumer (SFC) as their communication app. On either platform, customers will be able to discover users via email search, then chat or call using audio/video. Clients supported include Desktop, Web and Mobile (iOS/Android). Admins will be able to control user access to this feature from The Teams Admin Center.
Microsoft Lists in Teams
Microsoft Lists helps you track information and organise work. Lists are simple, smart, and flexible, so you can track issues, assets, routines, contacts, inventory and more using customisable views and smart rules and alerts to keep everyone in sync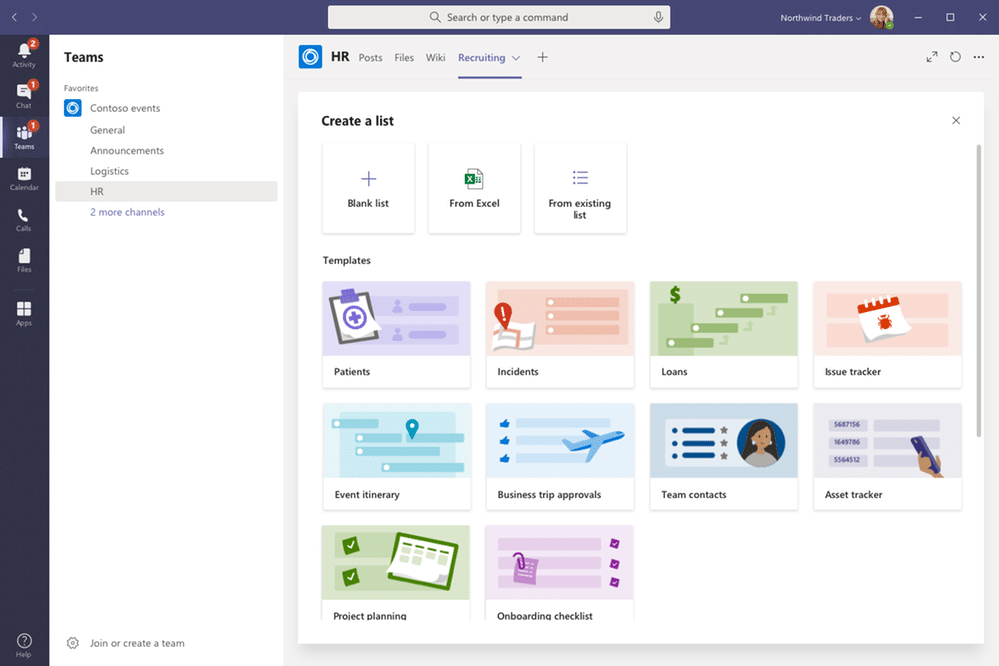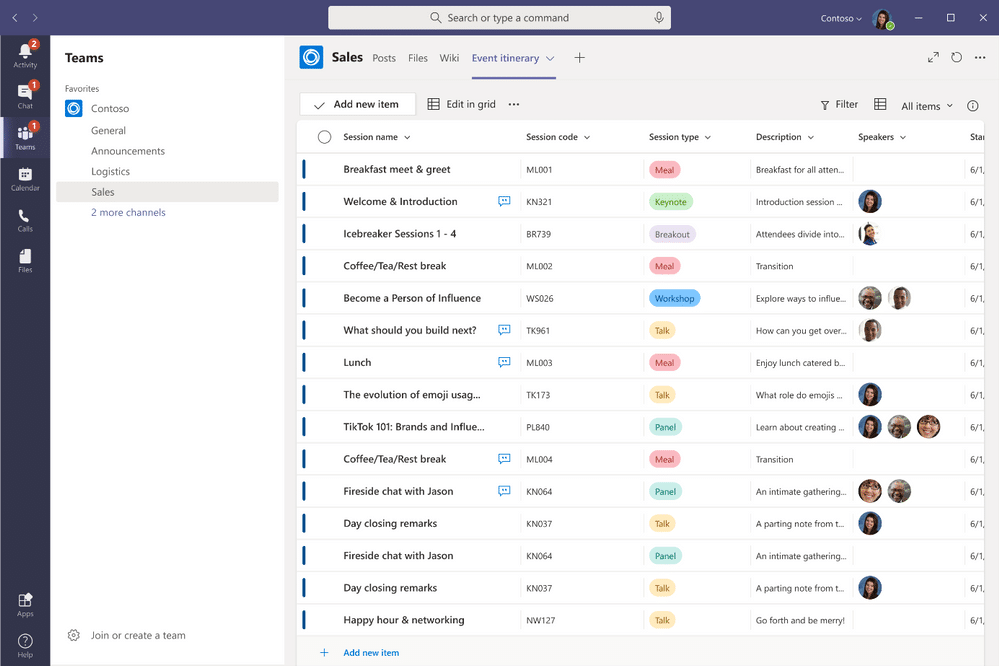 What's New: Developer, Platform, and App management
Visual Studio and Visual Studio Code Extension for Teams
Developers can use the new Visual Studio and Visual Studio Code Teams extension to quickly build project scaffolding, configure features, create app package manifest and setup hosting, validate app package manifest, and start the app publishing process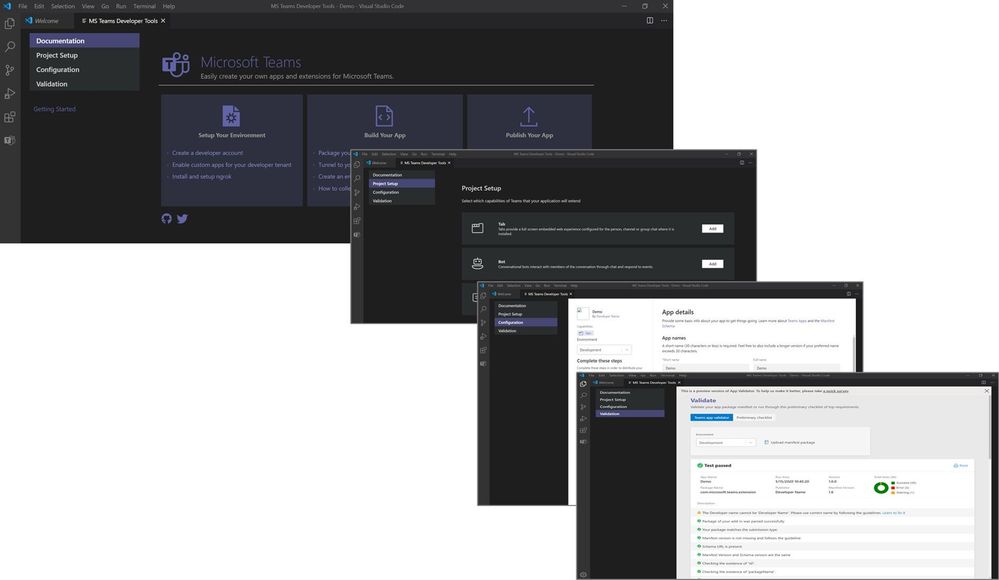 Bringing low-code bots to Teams, with Power Virtual Agents
Microsoft are working with the newest component of the Power Platform – Power Virtual Agents, which is a low-code chatbot platform. New features will make it easier to create and manage low-code chatbots from within Teams and more streamlined for end users to use Power Virtual Agents bots in Teams. These new features are:
Bot Template: FAQ bot template available in GitHub
Single sign-on: Power Virtual Agents bots will be available, removing the need for users to sign in again when using a Power Virtual Agents bot in Teams
Simplified Power Apps and Power Virtual Agents "Add to Teams"
Coming soon, Power Apps makers will be able to click a single "Add to Teams" button in Power Apps, which will push the app to the Teams app store. Similarly, the process of adding low-code bots from Power Virtual Agents will be simplified, so developers can spend more time building and less time deploying.
---
Sign up to our bootcamp to learn more!!
---