If your trying to stay competitive and ahead of the technology curve, modernizing legacy systems is a key step. The effectiveness and efficiency of corporate operations can be significantly impacted by legacy systems, which are frequently out-of-date, slow, and less secure. Companies such as Microsoft offer a variety of applications that can assist your business in updating their antiquated systems, enhancing performance, security, and productivity.
Below we've mentioned some of our favourite solutions we think you should consider using to modernise your systems:
Microsoft Azure – Microsoft Azure is a cloud-based platform that provides organizations with the ability to modernize their legacy systems in a secure and scalable manner. Azure offers a wide range of services, including infrastructure as a service (IaaS), platform as a service (PaaS) and software as a service (SaaS) solutions, which can help organizations to modernize their legacy systems. With Azure, organizations can take advantage of the latest technologies, such as artificial intelligence (AI), machine learning (ML) and the Internet of Things (IoT), to improve business operations and efficiency.
Microsoft Power Platform – Microsoft Power Platform is a low-code platform that enables organizations to build custom business applications quickly and efficiently. This can help organizations to modernize their legacy systems by automating manual processes, integrating with other systems and providing real-time insights into business operations. Power Platform also provides a range of ready-made templates and connectors, which can be used to quickly build applications, reducing the time and effort required to modernize legacy systems.
Microsoft Dynamics 365 – Microsoft Dynamics 365 is a cloud-based enterprise resource planning (ERP) and customer relationship management (CRM) solution that can help organizations to modernize their legacy systems. Dynamics 365 provides a single, unified platform for managing business operations, such as finance, sales, marketing and customer service. The solution integrates with other Microsoft applications, such as Office 365, to provide organizations with a comprehensive view of their business operations.
Firms who want to stay competitive and at the forefront of technology must modernize their outdated systems. Microsoft products and services such as the ones listed above are essential for businesses updating their outdated IT infrastructure.
One of our many specialties being a Microsoft Gold partner is we have years of experience helping other business achieve any goals you need when modernising your legacy systems. If this interest you, just reach out to us and we can offer you a free consultation to help map out what you would like to be achieved for your business.
---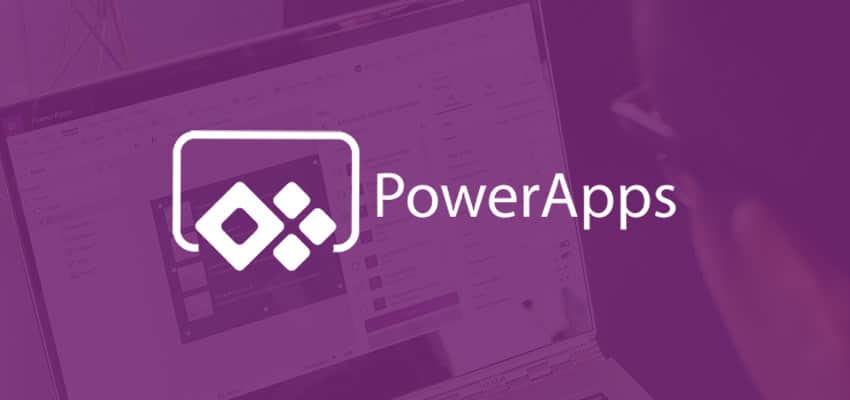 Update your legacy applications with Microsoft Power Platform
---