Customers want to be able to interact with brands in methods other than the conventional ones in our fast-paced environment. Customers are always battling brands for their attention as they are inundated with communications every day. Text messages and messaging services like Telegram, WhatsApp, and Viber give a chance to interact with your clients where they are already paying attention. Through a real-time, personalized experience, your customers engage with your brand more quickly and frequently, and you are more successful in getting them to do a particular action or behave in a particular way.
Are you interested in learning how to incorporate Telegram, Viber, WhatsApp, and many other platforms into your customer engagement journeys? Microsoft Dynamics 365 Marketing's bespoke channels satisfy the need for a model that is adaptable and can handle any consumer outreach or interaction channel marketers may require. You may now establish custom communication channels to utilize on your adventures in addition to built-in channels like email, text messages, and push notifications. When communicating with your consumers, custom channels offer more extensibility and personalization options, boosting the effectiveness of your messages. Custom channels allow you to:
Bring a new communication channel like WhatsApp, Viber, or Telegram to Dynamics 365 Marketing. These channels support a custom message editor and deliverability analytics. Two-way communication and custom interactions will follow in future releases.
Extend the functionality of text messages by connecting to any provider you want. Custom text message channels come with all the features supported by the built-in providers: text message editor with preview, two-way communication, analytics, and interactions.
By adding a custom channel to Dynamics 365 Marketing, you unfold its true potential and maximize your users' engagement through the creation of personalized messages content for a more individualized experience, plugging your custom channels and messages into any customer journey and tracking the deliverability of your messages to assess and optimize the effectiveness of your new channels.
Engaging your clients through unconventional means can also revitalize how people see and perceive your company. Sending messages to your consumers on WhatsApp, for instance, can make them feel more connected. You can select the channels based on your audience and brand. Customers of Dynamics 365 Marketing are already sending the following through custom channels:
Appointment confirmations with local text message providers, for customer to never miss on them,
Promotional campaigns with exclusive discounts on WhatsApp or Viber,
Various types of reminders through text messages or WhatsApp,
Informational WhatsApp messages to increase the attendance for upcoming community events.
Take advantage of custom channels in Dynamics 365 Marketing to capitalize on favourite and proven channels you've already invested time and effort in. Add real-time marketing capabilities like personalization, consent, and deliverability analytics to take your personalized targeting to the next level and maximize the impact of your communications.
Ready to start building your new custom channels in Dynamics 365 Marketing? Using Microsoft Dynamics 365, Spanish Point can build a solution tailored to your company, brand and needs, giving you the opportunity to focus on your clients rather than process. We will provide you with an easy-to-use sales and marketing tool that centralizes and shares data so that everyone in the company can access any info at any time.
---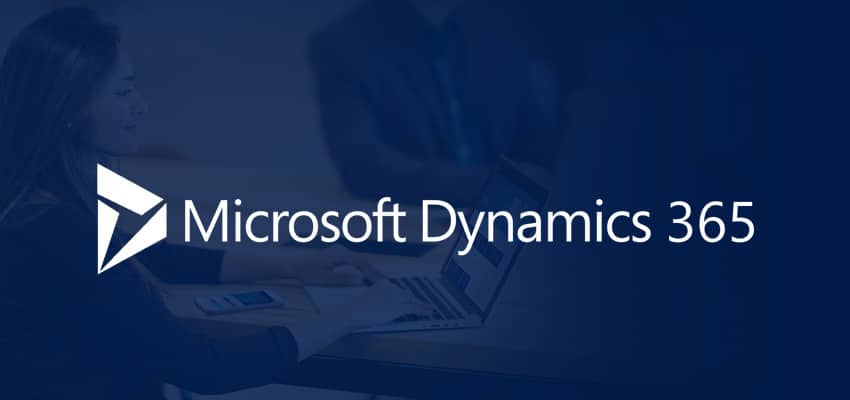 Ready to Transform your Business?
---