The manufacturing industry plays a central role in the global economy and is crucial to every business at various levels. In the world of digital transformation, business intelligence systems like Microsoft's Power BI are making it easier for manufacturers to harness their data in a matter of days, not weeks. Some of the benefits of Power BI include identifying opportunities for improvement, trends and patterns and more accurate forecasting. This tool also allows manufacturers perform what if analysis in a risk-free environment to address issues like resources, shifts, locations, suppliers and other factors that affect success.
Power BI will change how organisations engage with their customers, how they empower employees to gain insight from big data, take action from big data, and to optimise their operations and change the very nature of the business models around industrial products.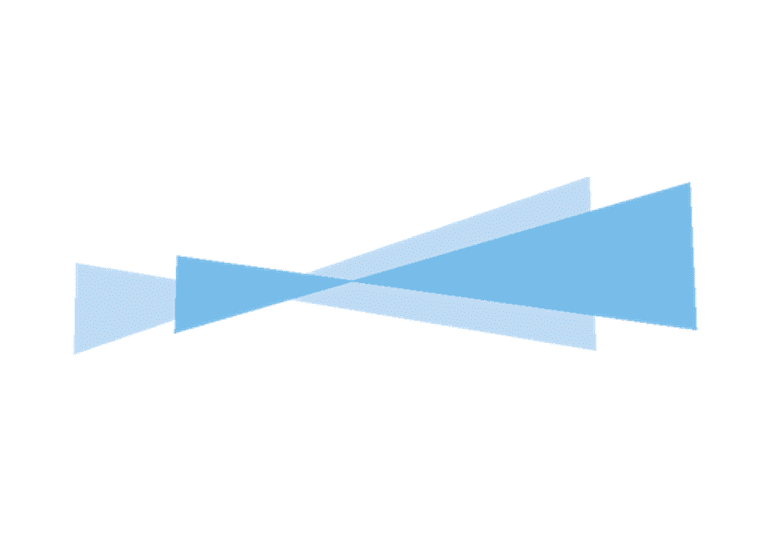 Spanish Point uses an agile methodology to assess your needs, plan and design the architecture, and then to deliver a working system as quickly and cost effectively as possible
Optimise Operations
Monitor your manufacturing operations with detailed reporting and dashboards of key metrics from the factory floor to your sales reams. Review daily your new invoicing versus your products being produced. Understand your production cycle and where operational hold ups are occurring. Review factory output and current live orderbank across a range of production centres.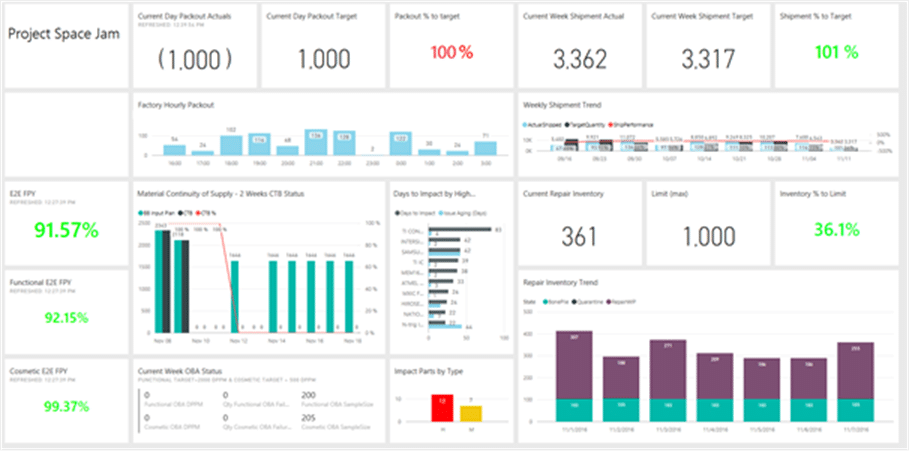 Empower Employees
By giving every employee a shared picture of progress against goals you will eliminate the possibility of teams blaming each other when things go wrong. Identifying restrictions reduces finger pointing and empowers employees to make critical decisions on the ground.
Take Action
Going through reports can take days or even weeks, however Power BI's real time visibility allows you make decisions by exception, on the issues that impact outcomes the most. This will save companies time and allow them to prioritise key problems.
Predictive analysis
By connecting inventory data to your suppliers and distributors you will improve your supply chain efficiency. Predictive analytics allows you to anticipate stock shortages and surpluses before they occur, and alert your suppliers in real time.
For manufacturing companies, using data intelligently along the value chain can mean gaining competitive edge. Power BI provides the transparency that you need to make well-thought decisions based on data from the entire value chain.
---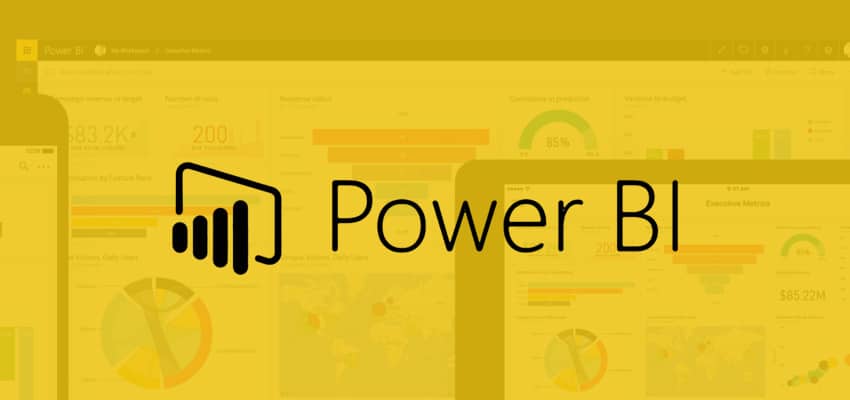 If you're interested in learning more about Power BI.
---