Yesterday marks a significant milestone for all of us here at Spanish Point Technologies.
We reached the 1000th Bootcamp Attendee at our PowerApps Bootcamp hosted by our Dynamics Lead, Mark Gullick. The day focused on the Microsoft PowerApps & Flow capabilities through a series of Hands-on Labs and demonstrations.
The Bootcamps are a great way for Spanish Point to expand the knowledge base around the Microsoft Cloud Technologies, they are a great way for us to host and meet our potential and existing customers that can also share ideas with each other around Microsoft Technologies.
Come along and enjoy one of our Bootcamps run by our Senior Consultants!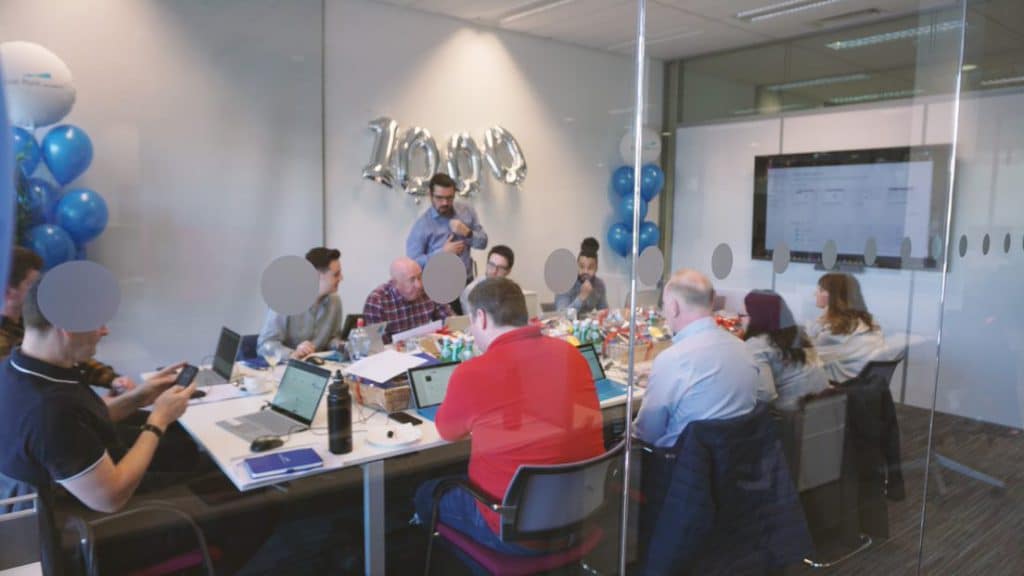 Well done & thank you to all the attendees and our consultants that have been involved in making this happen over the years. We couldn't have done it without you guys!
Our CEO, Donal Cullen spoke to the attendees of the Bootcamp thanking them for taking part in the exciting day and also congratulated them for being part of the occasion.