The increase of remote and hybrid work brought on by the pandemic highlighted the shortcomings and gaps in the tools that support and enable sellers and drew attention to the primary problems experienced by sales organisations. Microsoft Viva Sales, powered by the Microsoft Cloud is the latest seller experience application that brings together any customer relationship management technology (CRM), Microsoft 365, and Teams to deliver a selling experience that is more streamlined and powered by artificial intelligence (AI).
To connect with customers and close deals, sellers must spend more time in video conferences, chats, emails, and documents in the hybrid work environment where they are working more than ever. The biggest challenges salespeople identified worldwide are manual data entry across disconnected processes and digital tools and the inability to capture customer engagement data in productivity applications.
Viva Sales offers everything a salesperson needs to do their job in one place, preventing your sellers from having to switch between the CRM and productivity applications numerous times throughout the day.
---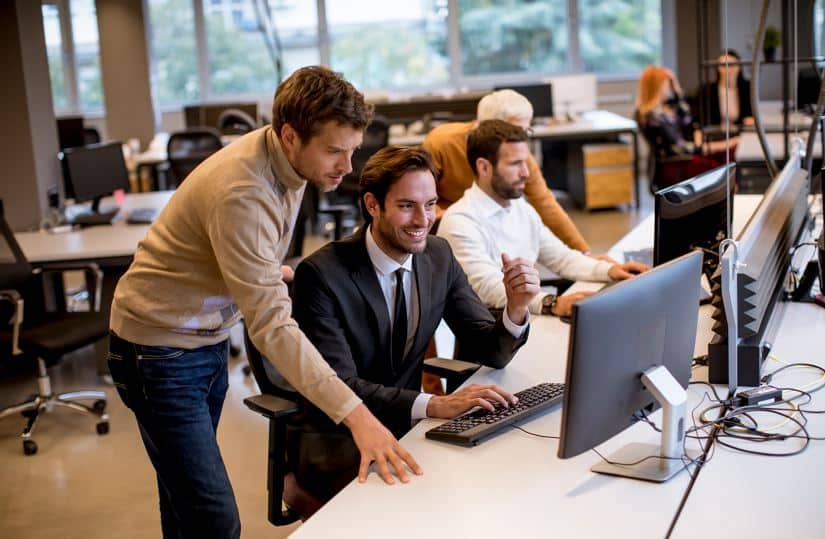 Learn more about Microsoft Viva
Join our Viva Bootcamp!
---
Redefining the Experience of the Salesperson
Viva Sales addresses the most challenging part of a salesperson's job, which is entering data into their CRM tool. Viva Sales accomplishes this by taking the power of the Microsoft Cloud and extending it to all Microsoft 365 applications that salespeople are already using. Customer and deal insights that are already in Outlook, Teams and Office applications like Word, Excel, and PowerPoint, but never make it into the CRM system.
A New, Innovative method of selling
The future of selling doesn't involve learning a new system, but bringing the information sellers need at the right time, with the right context, into the tools they are accustomed to so their working experience can be made more efficient. Viva Sales optimizes and streamline the sellers' experience, regardless of the CRM system used. By enhancing the CRM system with customer engagement data from Microsoft 365 and Teams, as well as the power of AI, Viva Sales enable sellers to be more connected with their customers, resulting in more personalized customer engagements and faster-closed deals. This is accomplished by a straightforward customer tagging feature that automates data collection, saves the seller time, and gives their organization a more thorough picture of the deal and customer status.
Viva Sales build on Microsoft Viva, which offers a comprehensive employee experience platform (EXP) that supports everyone during their employment journey. Viva integrates communication, knowledge, learning, goals, and insights to enable every individual and team to achieve more from anywhere.