If your company has made the decision to use Microsoft Teams, it is imperative that you describe the role that this tool will play inside your business. The governance of Microsoft Teams is one of the most crucial discussions you should have during the installation process. This entails outlining the personnel, operational procedures, and organizational design of your Teams arrangement.
An efficient Microsoft Teams governance strategy can mean the difference between a productive collaborative center and a disorganized digital wasteland. To guarantee that your business gets the most out of its use of Microsoft Teams, follow these steps for success.
Define administrative rights
There are three main levels of administrative rights within Microsoft Teams:
Administrator: Can modify teams and define roles for other users
Owner: Can create, edit, or delete a team, add members and change their permissions
Member: Can join teams, create channels, and request to add other members
You must choose who will be given administrator and owner privileges when building an MS Teams governance plan. You must decide who has the authority to form new teams. You may have greater trouble controlling the company-wide Teams organization the more users who have this capacity. However, not allowing enough people to build teams can limit utilization and diminish the platform's collaborative features.
Determining when and why a new team can be created is a part of deciding who has that authority. Too many teams and users won't be able to find the one they need; too few teams and channels will quickly get cluttered by numerous discussions. Come up with language that helps users understand when a new team should be created and when simply adding a new channel is more appropriate.
Create a naming scheme for teams and channels
The best method to keep Microsoft Teams organized is to establish and adhere to a naming convention. This is a company-wide strategy that uniformizes team names to make it simpler to identify and navigate them. Typically, it contains a number of indicators, such as department, location, area, or function. When appropriate, acronyms can be used to shorten team names and tidy up the overall appearance.
Decide who can grant external access
The capability to invite outside people to access channels and content is one aspect of Microsoft Teams. Although it presents clear security issues, this is a great method to engage with clients and partners and share information. Teams may contain private company data that you want to keep under your control.
Choosing whether to approve guest invitations in the first place and determining how many permissions to provide external visitors once they are given access to your company's account are both parts of Microsoft Teams governance best practices. For further instructions on how to set guest access restrictions, go to the Microsoft Teams guest access checklist.
Manage third-party app availability
As third-party apps are increasingly made accessible for native integration within Microsoft Teams, your employees' workflows will be streamlined and collaboration opportunities will increase. Administrators, however, can choose which apps users can add to their teams from the catalog of your company.
Managing third-party app access to your data has an impact on corporate security, just like managing guest users, and is an important component of your Microsoft Teams governance plan. Make sure you know what data is being accessed by each app and only include those that are crucial to employee processes. Of course, it's crucial to provide customers with a way to ask for new apps to be added to the catalog if they believe one is missing.
Automate Microsoft Teams governance processes
It takes a lot of work to oversee a Microsoft Teams account for the entire company. You can discover that the amount of users and content increases more quickly than planned, even with a strong MS Teams governance plan.
In the Modern Workplace, there are increasing expectations on employees to innovate and improve their productivity. Microsoft Teams allows your employees to meet those expectations and lets your organisation adopt new ways of working by bringing together features from across Microsoft's offerings.
Spanish Point helps build you that Modern Workplace that will engage your employees and empower them to work from anywhere, so if you want to to learn from one of our many expert consultants or hold a workshop, contact Spanish Point.
---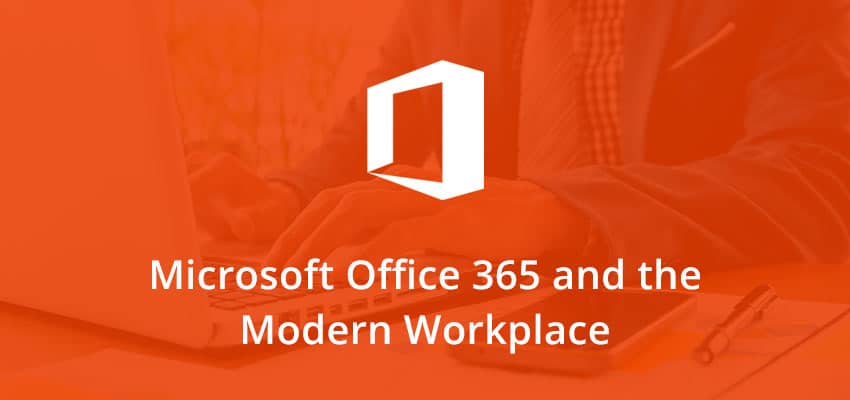 Want to learn more on this topic from one of our expert consultants, join our upcoming bootcamp
---