Music consumption has changed throughout the years – from records, CDs, MP3s and now streaming. Listeners have less ownership over their music, but they are the ones driving change in the industry.
The music industry has consistently changed throughout the decades as technologies have developed. Looking back at recent years, sales of physical music has dwindled, for example, $132m in 2008 reduced significantly to $32m just 10 years later. In the 2000s MP3s and their dedicated devices began to overtake physical music. Now music streaming is growing faster than predicted. However, despite growth in revenues, technology's impact on how music is consumed has meant that the control is now in the hands of the listener, and on their personal devices. It is consumers driving the streaming revolution and streaming platforms are adapting with them. Although the listener has less ownership, they are driving changes in music.
Now music is integrated into our devices, rather than creating demand for the latest MP3 player. The move to streaming is now eclipsing all other choices on the market, across the world. Listener behaviour has changed as a result of this digital transformation. In the short time since 2016, Spotify has increased its paid subscribers from 30 million to over 100 million. The development of sophisticated algorithms has allowed streaming platforms to understand what users want and present it in a way that keeps them engaged.
Technology has impacted how we choose to listen to music. As we commented in a recent article, we are in a post-album era and recent statistics shared that 35% of users now choose playlists, with just 22% responding that they listen to albums. Streaming platforms have taken note and are creating both branded and curated playlists for their subscribers, which are achieving great success. This both keeps listeners engaged on their streaming platform and also it is a marketing tool to release new music. An example of this success is the RapCaviar playlist on Spotify which has over 11 million followers, discussed online as the playlist to turn an artist into a star. With so much success, this has attracted competition from the rival streaming platform Apple Music, who have tried to gain market share through releasing a competitor playlist, RapLife.
With more streaming platforms being built, they are becoming synonymous with a particular genre or user desire. One of the most successful examples is SoundCloud, where people go to discover new and independent artists. This platform has seen the rise of many successful music stars such as Post Malone who went from a viral hit on SoundCloud to number 1 on the Billboard Charts. This is important for CMOs to know as data will have to be matched from a variety of platforms.
Increased access to mobile devices has also removed barriers to music, making it more global. There are no limits on how far a song can reach. 5G mobile technology across the world has provided high-speed access to the internet and therefore ease of access to music. Algorithms and new music playlists aid international growth, with artists discovery easier than ever. This is great for artists as they build a community of global fans. This has impacted other parts of music revenue for artists as global touring has risen, with $10 billion being spent on concert tickets globally.
---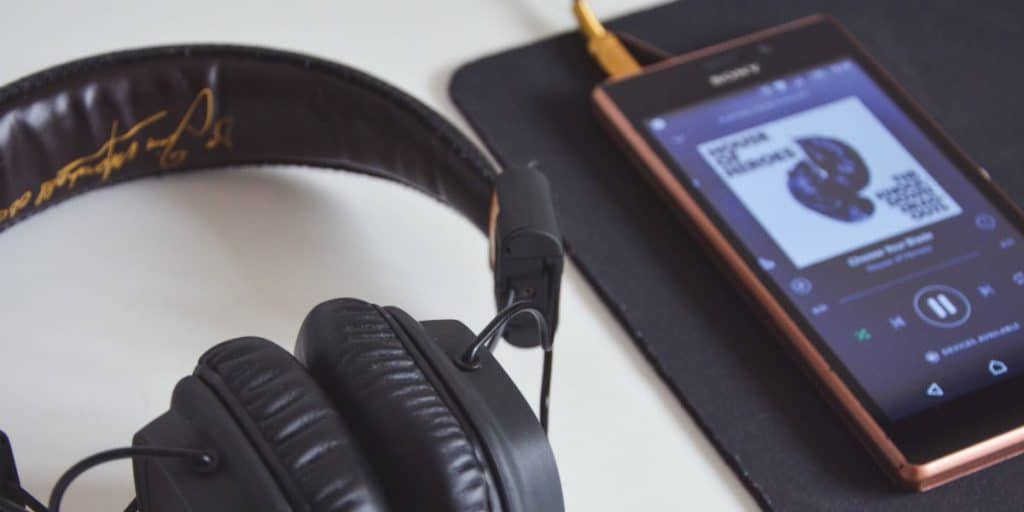 ---
Technology is putting control in the hands of the listener and as a result, the industry has less control over how music is consumed. The industry is being led by paid music subscribers and industry players must develop technology to facilitate them. As music revenue becomes more uncertain, with new transformations every year, CMOs must be prepared for dynamic music matching. Our Music Matching Engine removes uncertainty for CMOs, as they can be sure that their systems are ready for changes in data volume and format. Talk to our team today about future-proofing your legacy systems.