As the database of a membership organisation grows, the work required to manage member information, engagement, and self-service of their members grow faster. Spanish Point has both a proven SMART Membership Management template and a design methodology that ensures a successful outcome.
In this blog, we will outline the cloud technologies that provide proven benefits for Membership Management Organisations to: ​
​Track member's relationship health and analytics.​
​Allow members to sign-up, renew, and maintain their own membership details, reducing the administrative burden in a secure way.​
​Schedule and automate reports on all aspects of your members.​
We will also discuss our experience working with one of our membership customers, West Wood, and how we transformed their customer retention management (CRM) system using Microsoft Dynamics 365 and Click Dimensions.
What is CRM?
CRM stands for customer relationship management. It's a category of integrated, data-driven solutions that improve how you interact and do business with your customers. CRM systems and applications are designed to manage and maintain customer relationships, track engagements, and sales, and deliver actionable data—all in one place.
What does a CRM Solution do?
CRM solutions streamline processes and increase profitability in your sales, marketing, and service divisions. A strong CRM solution is a multifaceted platform where everything crucial to developing, improving, and retaining your customer relationships is stored. Without the support of an integrated CRM solution, you may miss growth opportunities and lose revenue because you're not maximizing your business relationships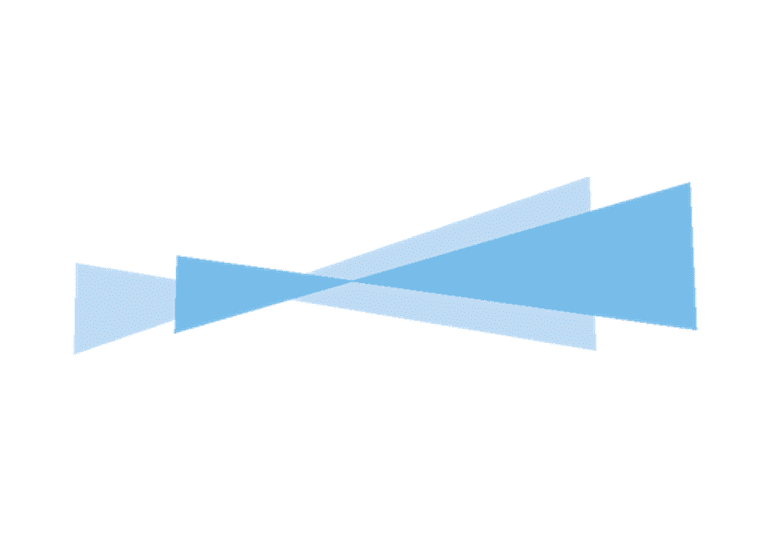 Using Microsoft Dynamics 365, Spanish Point can build a solution tailored to your company, brand, and needs, giving you the opportunity to focus on your clients rather than process. We will provide you with an easy-to-use sales and marketing tool that centralizes and shares data so that everyone in the company can access any info at any time.
Our CRM solution for Membership Management provides organisations an engaging, tailored solution, bringing together member management, engagement, and self-service on one platform. Based on Microsoft Dynamics 365, with the features, member-based organisations require to develop and nurture constituent relationships and achieve their mission.
The SMART Membership Management template includes:
Relationship Management – Attract, renew, and manage members. Maintain a complete view of your members. Automate member communications. Track members relationship health and analytics
Self-Service Portal – Allow your members to sign-up, renew, and maintain their own membership details, reducing your administrative burden. Build a new or integrate with your existing website.
Mobile Apps – Provide your members with a mobile experience to make it easy for them to engage with you on any device at any time. Manage your members from your mobile devices.
Flexible Platforms – Scalable, multi-lingual, and multi-currency. Fully configurable to your specific requirements. Integrated with Office 365 apps such as Outlook, Excel, SharePoint, etc.
Dashboards & Reports – Schedule and automate reports on all aspects of your members.
Meetings & Events – Increase event attendance. Create, track, and manage all aspects of your events.
Powerful Search Filters – Find and filter your members by demographics, interests, or behaviours. Spot patterns & segment your members.
Process Automation/Reduce Admin – Automate your regular member comms 'lifecycle'. Improve renewals and cashflow and create the time to find new members.
Comms that work for you – Connect with your member's different channels e.g. email, text, chat, social media platforms, etc. Keep a record of these conversations, files, and interactions you have with your members.
How West Wood implemented our SMART Membership Management solution
West Wood Club is one of Dublin's most prominent health and wellness brands. It currently has six locations across the Irish capital and boasts over 36,000 members. The company had been building customer databases for the past 16 years, so there was no shortage of membership inquiries. However, the business' continued growth relied on lead generation, which meant integrating their digital marketing efforts. West Wood realised the importance of data and the ability to view, segment, and act on business intelligence in real-time: which the team just couldn't do with their legacy CRM system.
The West Wood team knew that in order to complement their new website and to reach more leads, they needed a more sophisticated CRM system – one that offered both sales and marketing automation tools. They also needed a greater degree of efficiency in their digital communications: in order to optimise overall lead generation processes. They realised Microsoft Dynamics 365 could provide all of the necessary functionality; such as a cloud-based system that could interface with their website content management tools. However, it quickly became clear that the level of customization West Wood needed was far beyond their in-house IT capabilities. They reached out to Spanish Point to develop the CRM system with the enhanced tools the sales and marketing team needed to streamline the more process-intensive aspects of their lead generation activities, to drive more inquiries and sign-ups.
Key Benefits:
Increased level of new sales inquiries to 2,500 per month
Over 230,000 leads in the company database
Real-time view of prospects and members
Instantly setting of digital campaigns in motion
Easy to segment
Increased sales to a record 660 new memberships in a single day
Thanks to Microsoft Dynamics 365, West Wood now have a real-time view of all of their prospects and members; and can easily segment different groups, and instantly set direct mail, emails, and digital campaigns in motion. Needless to say, the company has significantly improved its digital marketing and lead generation – not just through bigger sales numbers, but through a better streamlined, more responsive approach to managing its data.
---
---