Microsoft Teams allows your organisation to adopt new ways of working by bringing together features from across Microsoft's subscriptions in a solution designed for small to medium sized businesses. Microsoft Teams is a collaboration space where employees can chat, arrange meetings, share files and work with business apps. It creates a space that enables decision making using the collaboration and communication solutions with Microsoft 365.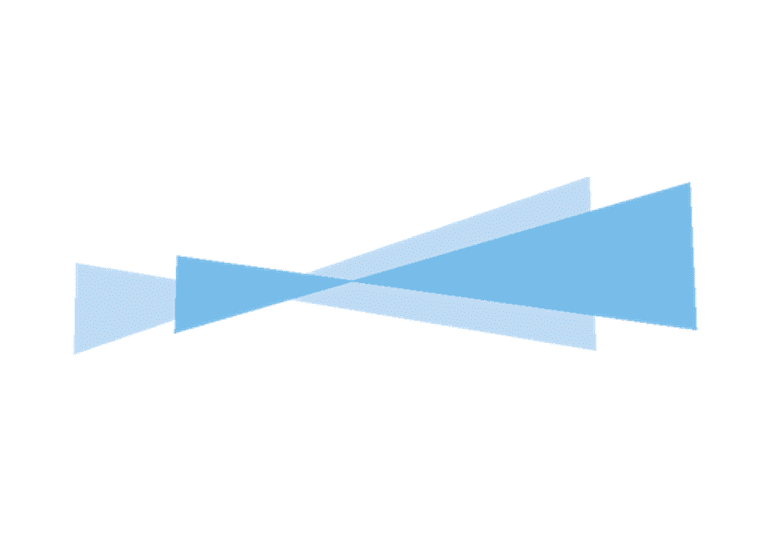 The Spanish Point SMART Teamwork, Provisioning Engine creates Teams and their initial content based on the agreed design.
Individual Teams can be provisioned according to your organisation template using our Provisioning Engine.
What's new chat and collaboration
Improve communication with read receipts:
Sometimes it can be difficult to tell if your colleagues saw the message you sent them. They might be busy and haven't gotten the chance to read the message yet. However, the new feature 'Read receipts' tells you when your message has been read and allows colleagues to communicate indirectly that they are not ignoring the sender. If this tool isn't for you., you can also turn it off and on
The "Colleague joined Teams" notification lets you know who is new to Teams
You can now connect with new team members faster and welcome them to the group. When a new colleague joins teams for the first time you will receive a notification in your activity feed.
What's New: Meetings & Calling
Voice Administration— New workload in the Teams Admin Centre:
Admins now have more visibility into extra workload with Voice Administration that has been added as a workload in the Teams Admin Centre. Meaning Microsoft Calling Plan customers will be able to search, get hold of allocate phone numbers to users. Admins will also be able to set the emergency address for those end- users. Furthermore, customers will be able to create/test/manage custom dial plans, configure Dynamic Emergency Calling, and use improved configuration for Auto Attendants and Call Queues.
Think Smart View joins Microsoft Teams phones:
Think Smart View is an add on to Think Smart Portfolio, designed to transform business communications. It allows users to manage their calls through a dedicated desktop device. Users can easily join meetings with one-touch and use the device in portrait or landscape layout to suit their preference. To improve security the device now has a camera shutter and microphone mute switch, available March 2020.
Poly announces the CCX range of Teams phones:
Poly CCX Series is a range of native Teams phones to help users transform the way they communicate. The series offers a range of models to choose from, starting with the CCX400 and up to the CCX600. Allowing you to personalise yours with a headset that suits your style, or the traditional handset. The choice is yours.
What's New: Admin
Microsoft Teams will be installed with Office 365 ProPlus for customers on the semi-annual channel:
Microsoft are constantly making it easier for their customers to access Teams on their desktop. Users with Office 365 ProPlus, Microsoft 365 Business and Microsoft 365 Business Premium apps for customers on the semi-annual channel will have the desktop Teams client downloaded by default. Users will no longer need to do a separate instillation of Microsoft Teams.
What's New: Developers
Cloud Communications APIs are now available:

The last API to enable partners to develop contact solutions is now available. This month the MS Graph Cloud Communications APIs became available, enabling calling + online meetings capabilities. The full package now includes:
What's New: Teams for Education

Learn more about student performance with Class Insights:
Class Insights will create a new experience for educators that will help them gain insights into student performance. Teachers can add the new Class Insights tab to their class team and see average grades, on time assignments, average return time, and conversation activity for their class over time. By adding the Class insights tab to their class team, educators can see average grades, on time assessments, average return time and conversation activity for their class over time. Allowing teachers to clearly see individual student and class performance. Schools will be able to make even more knowledgeable decisions about the curriculum, pricing and student engagement with this feature.
What's New: GCC

Website Tab in GCC High and DOD:

Users in the GCC High and DOD tenants can now add a website tab in Teams. Leveraging this tab, users will have the ability to pin URLs as well as SharePoint links etc. for easy access to their content. By default, this feature is released as "turned off". Please work with your IT admin to begin using the feature.
---
---