Spanish Point Technologies are proud to have won the Application Modernisation Partner of the year award for 2018. Last night our CTO, John Corley, collected the award at the Microsoft Inspire Ceremony in Las Vegas, Nevada. #MSInspire.
In accepting the award John Corley said, "I want to thank Microsoft for acknowledging us with this award but I especially want to thank the developers, UX designers and solution architects in Spanish Point who are continuously looking to use the latest Cloud innovations to successfully build modern applications. "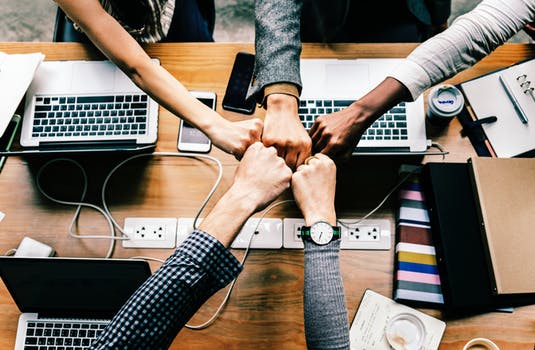 We would like to thank everyone associated with Spanish Point Technologies. This award is dedicated to our highly-skilled, hard-working team along with our wide array of loyal customers.
At Spanish Point, technological excellence is at the heart of everything we do. We are passionate about constant improvement and innovation to help modern businesses reduce complexities and be more productive. The company is constantly being challenged with complex but motivating projects. This award is a mark of our ability to successfully satisfy our customers and we look forward to continuing our progression in the coming months and years.