Customer expectations are higher than ever before. To stay competitive, your business must deliver quality customer experiences, which makes a strong Customer relationship Management (CRM) solution a necessity. CRM remains both the largest and the fastest-growing enterprise application software category. Your business doesn't have to be enterprise-sized to benefit. Every business needs a CRM solution that connects all relevant data and surfaces it in an intelligent way for sellers, marketers, field service technicians, and customer service reps. Selecting a CRM system starts with assessing your needs and goals because the best CRM software is the solution that's right for you. Before you can choose the best CRM solution for your organisation, it's important to understand what CRM is and why it's important.
What is a CRM?
CRM stands for customer relationship management. It's a category of integrated, data-driven software solutions that improve how you interact and do business with your customers. CRM systems help you manage and maintain customer relationships, track sales leads, marketing, and pipeline to deliver actionable data.
Why implement a CRM solution?
CRM solutions increase your profitability by streamlining administrative processes in your sales, marketing, and service divisions, and letting you focus on building and maintaining the customer relationships that matter. A strong CRM solution is a multifaceted platform where everything crucial to developing, improving, and retaining your customer relationships is stored. Without the support of an integrated CRM solution, you may miss growth opportunities and lose revenue because you're not optimizing your operating processes or making the most of your customer relationships or sales leads.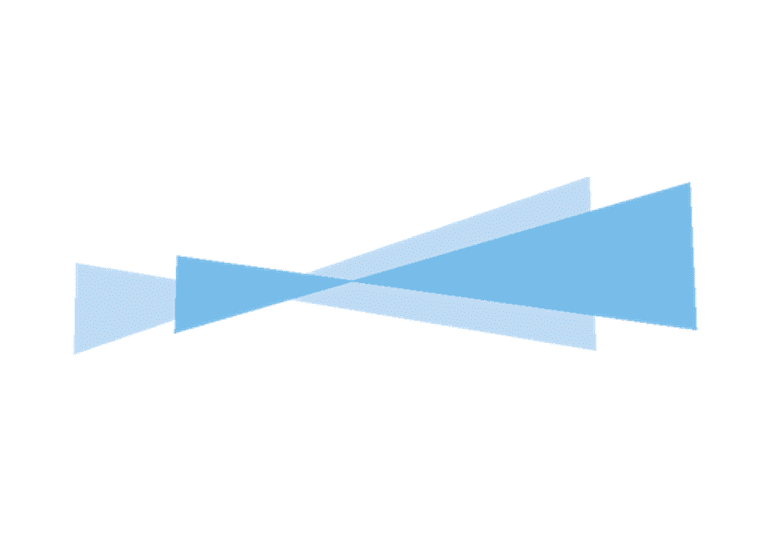 Using Microsoft Dynamics 365, Spanish Point can build a solution tailored to your company, brand and needs, giving you the opportunity to focus on your clients rather than process. We will provide you with an easy-to-use sales and marketing tool that centralises and shares data so that everyone in the company can access any info at any time.
Basic to advanced CRM
While every business is doing CRM at some level, there's a lot of room to add value in many instances. Some organisations use an informal process that might include spreadsheets and sticky notes, while others have multiple software solutions that don't work together.
Where these systems fall short is in providing teams across your company with a complete view of each customer relationship. With the right CRM solution, every customer touchpoint can be tracked and analysed, so you can:
Grow leads, revenue, and customer lifetime value.
Personalise customer experiences and marketing efforts.
Increase customer satisfaction and deepen customer engagement.
Deliver proactive and predictive field service that builds your brand.
Discover actionable insights to grow your business.
The best CRM is connected and intelligent
Customers have more choices than ever, so better customer experiences matter. The only way to grow customer relationships and build brand loyalty is to really understand your customers, you can't understand what you can't see. By connecting all of your customer data, you gain the ability to make more confident data-driven decisions that can strengthen customer relationships and grow your business. By applying intelligence to that data, you can do so even faster and with more precision.
Now, let's look at some of the basics that any quality CRM system should have.
Data connectivity – Any CRM solution you consider should have the ability to connect to all of your data sources and business processes and make that data available to all who need it.
Cloud delivery – A SaaS (software as a service) solution delivered through the cloud means less IT maintenance, ongoing updates to keep your software current, and stronger security than most organisations are able to provide on their own.
Mobile access – Workstyles and workplaces have changed, and employees need to be able to access data and systems on any device, from anywhere, at any time.
Now let's look at the features that make a top CRM solution the best CRM for you.
Integration with your data and processes
This is a key feature that will make some solutions stand out from others. Some CRM solutions work with, and even within, the email and productivity applications you already use. So, they operate in the context of your existing workflows, requiring little training. In fact, integrated solutions save time by eliminating repetitive data entry in multiple systems. Since an integrated solution connects to all of your existing data, these solutions provide a complete picture of customer relationships and one source of data truth for decision making, effectively transforming your data-siloed organisation into one that's data-driven.
Automation that's intelligent
Every CRM process can be simplified and accelerated with intelligent automation. For example, wouldn't it be helpful if:
Sellers could spend more time building relationships and less time monitoring them, knowing that their CRM system would automatically prompt them with intelligent next actions?
Marketing campaigns could be automated and triggered in coordination with sales processes?
Virtual agents and chatbots could handle routine enquiries, leaving your agents more time to deliver exceptional customer service?
Maintenance could be automatically scheduled at regular intervals, or even triggered through remote Internet of Things (IoT) monitoring for conditions that require intervention?
Artificial intelligence (AI)
A huge bonus of fully interconnected data is the ability to analyse it using AI. Patterns that might take you months to recognise, are quickly apparent to AI so you can gather insights across your business for data-driven decision making. Your data is one of your biggest competitive assets, and taking full advantage of it accelerates success.
---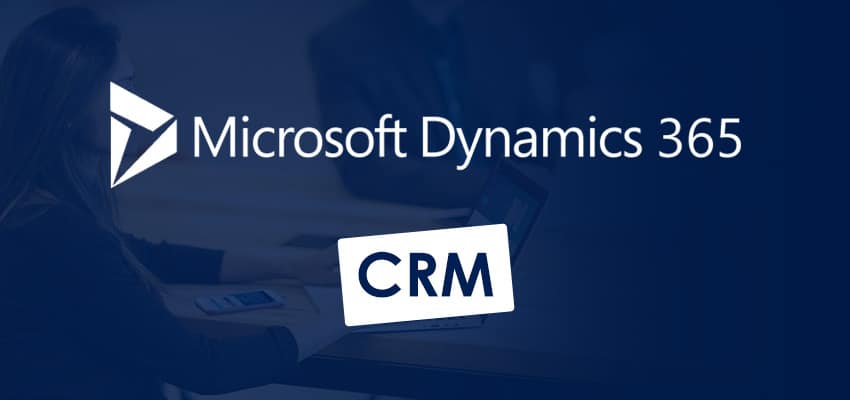 Would you like to learn more?
---