Many marketers already know how to develop and distribute email campaigns, but they may need to brush up on their knowledge of the success indicators that follow. It's critical to not just create new content when starting a new email marketing campaign, but also to consider how previous emails performed.
You won't be able to understand what your emails are accomplishing, unless you understand the fundamental analytics of your email. It is critical to monitor these metrics to verify that your emails are on track and going in the direction of your campaign's objectives. To help you get started, we've compiled a list of the top five metrics you should be aware of in order to better understand your email marketing efforts.
Click Through Rate
The most popular email measure is clickthrough rate (CTR), which refers to the percentage of email recipients that clicked on one or more of your links in an email. CTR is one of the most essential email metrics to track since it reveals how many people are engaged with your material. You can find out who is interested in knowing more about your company by looking at your CTR.
Conversion Rate
To take CTR a step further, conversion rate is another crucial statistic to track. The conversion rate is the percentage of email recipients who did not just click a link in your email but also took the intended next action. Once an email recipient has demonstrated a history of clicking through on your emails, the next step is to persuade them to take action. This can include things like downloading an eBook or completing a survey. Conversion rates show how effective your email marketing are with your recipients.
Bounce Rate
When an email does not reach its intended inbox, it is included in the bounce rate. There are two types of bounces: hard bounces and soft bounces. Soft bounces occur when there is an issue with a legitimate email address. When an email is sent to an incorrect or non-existent email address, it results in a hard bounce. If you have any hard bounces, it is critical that you eliminate them as soon as possible because they are a determining factor for internet service providers when assessing your reliability. Keep a watch on your bounce rate to verify that your marketing lists aren't causing any problems.
Open Rate
The open rate is the percentage of email recipients who open your emails, as the name implies. Although this measure might be beneficial, monitoring open rates can be difficult. Any particular email is considered opened only if the receiver examines the embedded images in your message. Unfortunately, many of your email subscribers have these images banned, so even if they open your email, it will not be counted against your open rate. This measure is frequently inaccurate, but it may be used to demonstrate growth by comparing it to your own historical open rates.
Unsubscribe Rate
When someone no longer wishes to receive your emails, they can unsubscribe. When this occurs, they are counted toward your unsubscribe rate. This measure, like open rates, does not accurately represent the pulse of your subscribers. Many individuals who get unwanted emails just leave them unread and delete them rather than unsubscribing. Examine your CTR and conversion rate to correctly evaluate subscriber engagement. However, you should not entirely disregard your unsubscribe rate. Checking it once a month is a good way to get a large picture view of your overall progress.
Marketers today work in a world where the amount of marketing solutions available is overwhelming, the resources they need to succeed are often too expensive or overly technical, and the skill sets required to do it all and do it well are rarely found in a single marketing team.
ClickDimensions is a complete marketing solution for Microsoft Dynamics 365. This powerful marketing automation solution is made exclusively for and natively built within Microsoft Dynamics, creating a seamless user experience, and ensuring Sales, Marketing and IT are working together within the same system. Providing email, marketing automation, web intelligence, lead scoring, web forms, landing pages, SMS messaging, event management, surveys, and social media tools, the ClickDimensions platform provides a comprehensive solution to meet the needs of Dynamics' marketers. There are no integration costs and no hassles synchronizing data between systems. Click Dimensions helps Microsoft Dynamics users worldwide bring together sales and marketing for bigger business wins.
---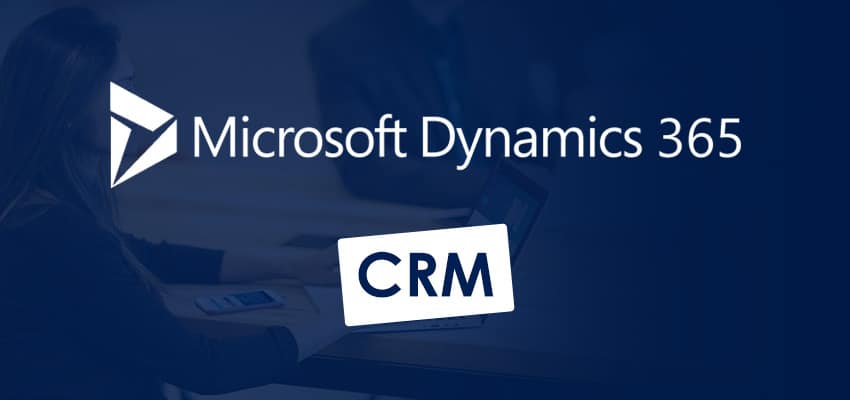 Would you like to learn more?
---