As in every area of business, finance has faced disruption, with the pandemic and its aftermath exposing flaws in business and risk models that must evolve in the new normal.
Top of mind for finance professionals are questions of risk, liquidity, working capital, and supply chains. Finance professionals are building plans for multiple scenarios while constantly adjusting based on daily updates on revenue, sales pipelines, and overhead projections. What if they had consistently up-to-date data or greater visibility into areas of revenue, sales, and expenses? This is the potential of Power Apps.
As Power Apps is helping companies to make financial data and systems more usable for people across the organisation, we're seeing more instances of self-service reporting, with finance pros no longer doing all the data gathering and formatting. Business leads can pull and delve into their own custom reports and Finance can retain control by assigning access levels.
Power Apps also enables reporting on data from multiple sources. Organisations can create apps in a simple manner for a fuller financial picture. .
In addition, Power Apps is helping with risk management by providing increased visibility and deeper insight into risk drivers.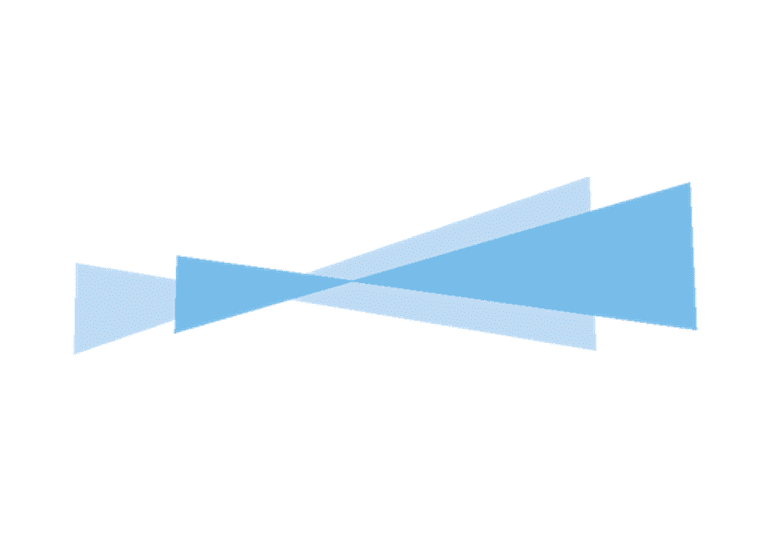 Accelerate the creation of line-of-business (LOB) applications and align them to your business objectives with Microsoft Power Apps & Power Automate as a no-code / low code flexible business application framework.
Power Apps unlocking innovation.
Build highly customized tasks and role-based applications.
Develop low-code apps and forms that enhance innovation.
Intuitive to use & easy to learn for citizen developers.
A platform for all your data from a single source of truth
Power Apps greatly reduces the amount of effort and investment required to create custom apps to solve your business challenges. Whether you're working with a technology partner, developing in-house, or empowering employees to become developers, Power Apps delivers highly secure, scalable, and manageable solutions.
Microsoft Teams + Power Apps for Financial Services
Streamline customer-facing processes: Manage end-to-end customer-facing processes in Teams to ensure everyone has the right information to mitigate hand-offs. Use embedded apps to collect and share data and discuss critical information with Team chats and channels.
Capture and discuss critical details to improve customer experience: Gather company insights while collaborating in Teams during critical touch-points—whether processing invoices or budgets—to share best practices and learnings across the department.
Empower everyone on the team to digitize finance processes: Put the experts in charge of modernising departmental finance with Power Apps and place those solutions where they are already working—in a Teams channel for department-specific tools, or on the Teams app bar for system-wide solutions.
Power Apps can't solve all your problems, but it can help with most of them. If you can help an employee get more time back for revenue-generating work, find ways to reduce spending, or develop more accurate forecasts, then you're moving in the right direction. With Power Apps, it's easy for non-coders to create simple, brilliant apps.