The term Independent Software Vendor (ISV) was coined by the technology industry. It is used to describe individuals and organisations who develop, market and sell software that runs on third party software and hardware platforms, such as Microsoft's Windows, Office and Azure among many others.
---
Spanish Point Technologies are an ISV. We specialise in Microsoft consultancy and are focused on migrating ISV solutions to Azure at scale and helping ISVs already on Azure to modernise their solution.
We have our own ISV solution for the music industry running on Azure, with customers processing billions of transactions every month. Based on the experience and expertise we have gained through this ISV solution, we have been working with the Microsoft Ireland subsidiary on assisting more than 50 other ISVs to migrate to and innovate on Azure. Our SMART AIM offering has been created from these engagements.
---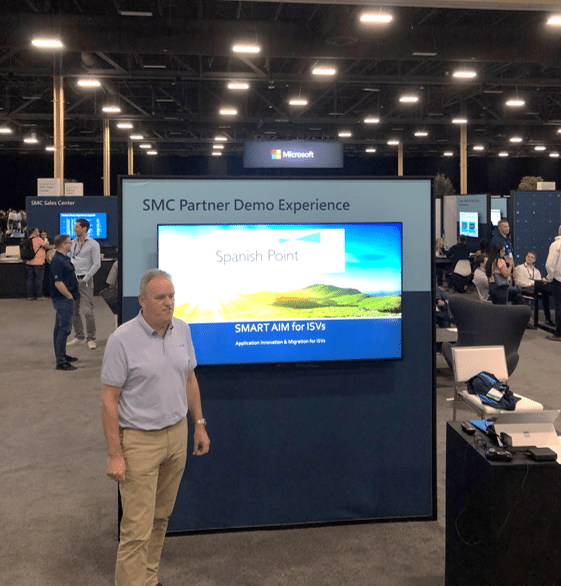 Head of Sales and Business Development at Spanish Point Technologies, Richard Bevan, was selected from an elite group of 24 partners to present this Partner to Partner SMART AIM offering at Microsoft Inspire 2019.
SMART AIM (Application Innovation and Migration) is a cloud migration roadmap that produces a prioritised list of phased work packages for an Azure cloud migration and/or deployment. SMART AIM's software library helps automate complex scenarios and adds value and functionality that is not natively available in Azure. It offers real benefits, from cost savings and operational improvements to a future-proof platform that allows you to quickly take advantage of the benefits of the cloud.
You can learn more about ISV Migration and Innovation with this Microsoft info-graphic;
---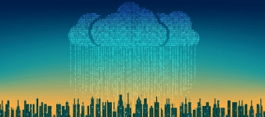 Take advantage and learn from our experiences in one of our Azure bootcamps;
Azure Data Analytics & Machine Learning Bootcamp & Training
Or book a consultation with us sales@spanishpoint.ie