The aim of digitalization processes is to accomplish innovation while avoiding concerns over data being compromised. Considering security threats now cover a wider range, we require a wider range of solutions. As your IT team develops your digital operations, addressing the risks related to it has become increasingly crucial and complex for them. That is what Microsoft Entra accomplishes.
What is Microsoft Entra?
Microsoft Entra incorporates all of Microsoft's identity and access technologies. By promoting the zero-trust security concept, it closes security gaps. Throughout hybrid cloud and multi-cloud setups, Entra components offer simplified and centralised identity management.
All of Microsoft Azure AD's features, including Conditional Access and passwordless authentication, will continue to be available to our clients in Spanish Point technologies as part of the Microsoft Entra family. Microsoft is also expanding the Entra family with new solutions: Cloud Infrastructure Entitlement Management (CIEM) and Decentralized Identity.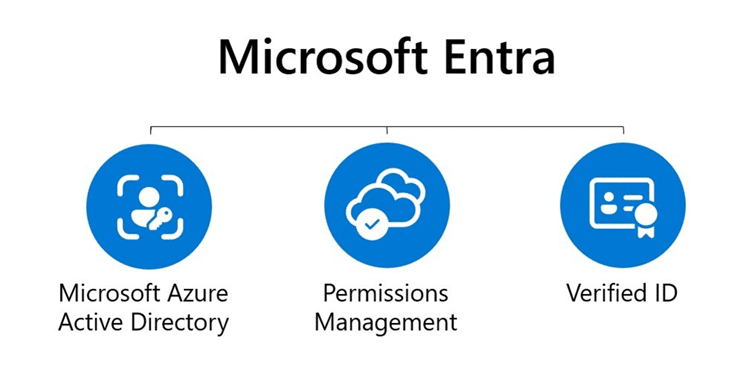 Challenges of Identity and access for a connected world
As innovation continues to grow, so do the vulnerabilities for both people and data. That is why your IT team requires access decisions to be as precise as possible and to automatically change based on a real-time risk assessment. Some of the common issues detected include:
Rapidly rising attack surfaces brought on by an increase in the variety of access points.
The escalating frequency and complexity level of attacks.
The use of similar identity and access tools and technologies.
How can Microsoft Entra can help you?
Prevent unauthorized users from accessing any app or resource by protecting access to each app and resource.
Protect identities and verify each one of them: Ensure the effective security of every identity, including those of users, partners, customers, apps, devices, and workloads across all environments.
Permit only the access required: Find and properly adjust permissions, access lifecycle management, and minimize the privilege access of all identities.
Simplify the experience: With simple sign-in methods, intelligent security, and integrated management, you can keep your users productive.
Microsoft Entra provides a wide range of security features and compliance options that can help keep your data and company secure. Here at Spanish Point we have all the resources available to help your company undergo an evaluation & address immediate vulnerabilities, identify unmanaged devices, analyse current software deployment & usage, discuss policies and controls to reduce risk, and deliver remediation recommendations to help establish processes for cyber-risk reduction in the cloud.
---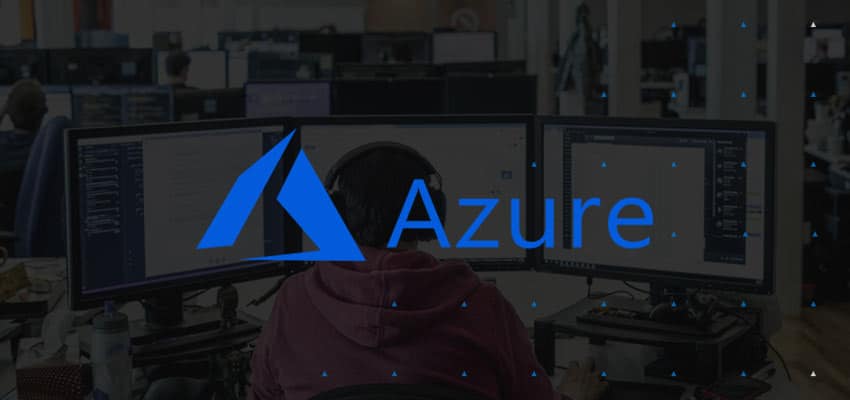 Contact us for a free consultation!
---