Employees use smartphones more frequently for work as more organizations adopt remote or hybrid work and cloud computing. The communication side of the workplace has always been heavily reliant on phones, but for video conferencing, businesses virtually exclusively used laptops and tablets. Nowadays, Microsoft Teams Phone is used by 80 million users worldwide. Do you want to join them? In this blog we highlight the benefits of using Microsoft Teams Phone in your everyday work life. Below is the list of benefits:
Collaboration – Collaboration is essential whether people are working together in the same office, the same town, or different nations around the world. For projects involving multiple disciplines, this is particularly critical. By giving your staff access to a variety of communication tools across devices, Microsoft Teams Phone simplifies teamwork.
Accessibility – Employees might not always need to bring a laptop or tablet with them depending on the type of work they do. You might still need to get in touch with them, though, for assistance or advice. Knowing that phone connections are simple boosts your company's flexibility and accessibility. Additionally, it makes it easier to react quickly to urgent situations.
Hands-Off Features – To battle using your phone while driving, Microsoft Teams Phone now features compatibility with Apple CarPlay. This makes it easy for workers to use the built-in controls in their vehicles to join meetings during their commutes safely.
Call Record and Transcription – The ability to record and transcript one-on-one calls is one hands-off function that demands special mention It also provides accountability for spoken agreements while greatly reducing the need for paper and pen.
Call Management – Call queue management is another function of Teams phones. Call forwarding is another tool that employees can utilize to redirect calls from their mobile and landlines, which is useful for remote and hybrid workers. For improved call management, employees can even share lines or calls.
Latest Version – Without the limitations of outdated phone systems, Teams Phone is safe and scalable. Receive any upgrades and new features automatically, free of charge or inconvenience.
Flexible Plans – To accommodate a wide array of customers and users with varying needs and requirements, Teams offers a variety of calling plan options ranging from low usage plans to virtually unlimited plans.
In the Modern Workplace, there are increasing expectations on employees to innovate and improve their productivity. Microsoft Teams allows your employees to meet those expectations and lets your organisation adopt new ways of working by bringing together features from across Microsoft's offerings.
Spanish Point builds you that Modern Workplace that will engage your employees and empower them to work from anywhere, so if you want more information contact Spanish Point and a member of our team will attend to you shortly.
---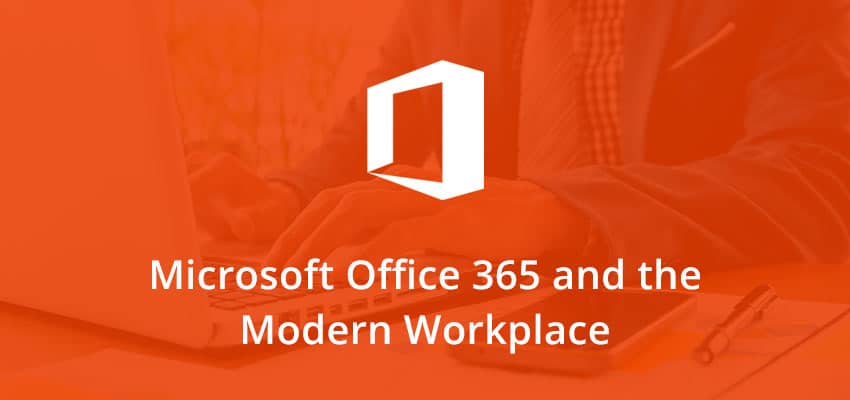 Want to learn from one of our expert consultant, join our upcoming bootcamp
---