This article is for decision-makers seeking to empower employees and teams to be their best. It discusses the need for a more modern employee experience, and how Spanish Point and Microsoft are bringing this vision to life through Microsoft Viva. This new, integrated employee experience within Microsoft Teams helps people manage communications, knowledge, learning, insights, and goals as part of their natural workflow, and in the apps and services they use every day.
Many organisations, across all industries, have shifted to remote and hybrid work, demanding unprecedented agility and flexibility from their people. The change presents new opportunities and challenges. This requires transforming traditional models of work and culture. Hybrid work is becoming the norm in many industries. Location matters less. Work is becoming more digital—and everything moves faster. Technology empowers us to do more, be more, and pushes us harder as the pace of business accelerates.
To help their business succeed, organisations can create a more meaningful employee experience that enables employees to do their best work—and bring their best selves to work. However, creating a great employee experience is more challenging than ever. People feel stressed, disconnected, or disengaged. There has never been a bigger need for technology, data, and insights that are designed to improve the employee experience.
Meet Microsoft Viva
To meet these needs, Microsoft Viva, empowers people and teams to be their best, from virtually anywhere. It helps elevate each employee's experience— how they engage, find knowledge, learn, and work. By improving productivity while also supporting people's wellbeing, Viva helps the whole organisation thrive.
What makes Microsoft Viva unique?
It is an organising layer for employee experiences, powered by the full breadth and depth of Microsoft 365 and is experienced primarily through Microsoft Teams.
It puts people at the centre, uniting them to share knowledge, skills, resources, and connections in the natural flow of the workday. It's designed to be intuitive and easy to use to drive adoption and immediate value.
It delivers personalized and actionable insights when and where they're needed throughout the workday. It aligns the everyday work of leaders, teams, and individuals to core business goals.
It offers privacy and security you can trust. For example, your personal insights are visible only to you, while insights for managers and leaders use aggregated and de-identified data, with privacy protected every step of the way.
It provides an open and extensible platform, and a strong and growing ecosystem of partners, so it can work seamlessly with existing technology for HR and CRM, as well as your Learning Management Systems.
With Microsoft Viva, implementing an employee experience platform doesn't require a technology transformation. Viva provides an open and extensible platform, with an ecosystem of partners so it works with many of your existing systems and tools. With Viva, you can extend your existing investments by better connecting them together and making them available in a more modern experience for your employees.
Learn more about the Microsoft Viva ecosystem by visiting our website or registering to our upcoming webinar!
---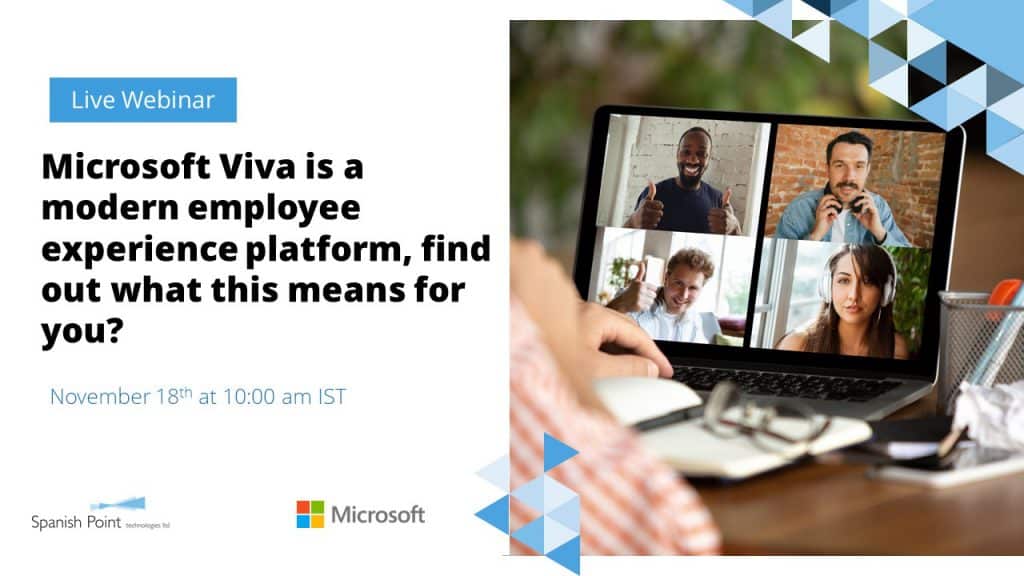 ---