In today's ever-evolving digital landscape, organizations grapple with the delicate balance between security and productivity. The age-old dilemma endures – how do we protect our data and systems without compromising the efficiency of our workforce? Fortunately, Microsoft envisions a future where this trade-off is no longer necessary, and with trusted Microsoft consultancies like Spanish Point, this vision can become a reality.
Microsoft has two Microsoft 365 capabilities designed to redefine our understanding of security and productivity. With Spanish Point as the trusted partner to ensure effective implementation, these innovations offer a seamless integration of Windows 10, Office 365 ProPlus, and Microsoft Defender Advanced Threat Protection (ATP).
1. Safe Documents: Your Shield Against Threats
One of these pioneering capabilities is Safe Documents, a feature that brings the might of the Intelligent Security Graph to your desktop. Safe Documents reimagines how we engage with documents by offering automated, behind-the-scenes document verification. Users will no longer need to make decisions about document safety; Safe Documents takes care of it, with Spanish Point's expertise guaranteeing a seamless implementation.
Traditionally, security measures like Protected View have safeguarded documents originating from outside an organisation. However, users often venture beyond this secure enclave without contemplating the potential risks. Safe Documents goes a step further by automatically assessing documents against known risks and threat profiles before granting permission to open. This means users can maintain their focus on their work, unburdened by the responsibility of making security decisions, with Spanish Point's guidance ensuring a smooth adoption process.
2. Application Guard: A Quantum Leap in Isolation
Application Guard, another groundbreaking innovation, elevates the concept of isolation to an entirely new level. Initially introduced in the Edge browser, it harnesses micro-VM technology – the same technology underpinning the Azure cloud – and extends it to your desktop, with the expert guidance of Spanish Point ensuring seamless integration.
With Application Guard, Office users gain the ability to open untrusted Word, Excel, or PowerPoint files within a virtualized container. This permits secure editing, printing, and saving of changes, even when the file harbours malicious content. The attack remains contained, preserving user data and identity. Once trust is established, Safe Documents verifies the document for safety before saving or collaborating, reinforcing security at each juncture, with Spanish Point overseeing the successful implementation.
Furthermore, both Safe Documents and Application Guard seamlessly connect with the Microsoft Security Centre, furnishing advanced visibility and response capabilities for administrators. Spanish Point's support enhances these functionalities, encompassing alerts, logs, confirmation of attack containment, and the ability to identify and mitigate similar threats across the enterprise.
---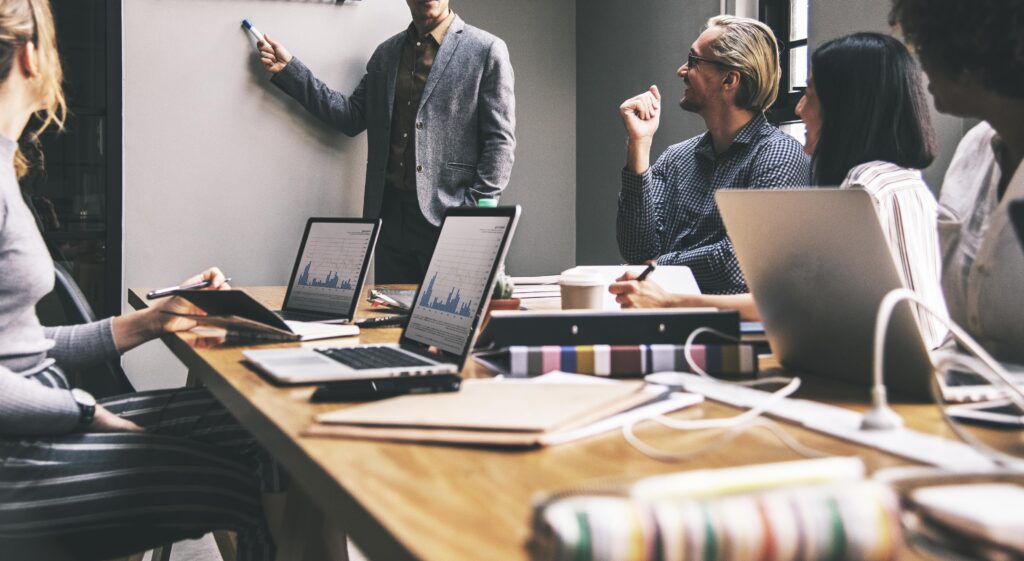 Join our Microsoft Office 365 and the Modern Workplace Bootcamp to learn more about Secure Productivity
---
A Truly Integrated Ecosystem with Spanish Point
What enhances the potency of these new capabilities is their seamless integration with Windows 10, Office 365 ProPlus, and Microsoft Defender ATP. Organisations can effortlessly deploy these features, leveraging their existing tools and configurations, all with the expert guidance of Spanish Point. With each malicious attack contained, the collective Intelligent Security Graph gains strength, offering benefits to all within the Microsoft ecosystem, with Spanish Point as your trusted partner on this journey.
Both Safe Documents and Application Guard are accessible to customers with Microsoft 365 E5 and E5 Security. We encourage organisations to commence testing Safe Documents within their environments as it becomes available (initially for tenants in the U.S., U.K., and European Union), and to explore the full potential of these groundbreaking security and productivity enhancements with Spanish Point's expertise.
In conclusion, Microsoft's unwavering dedication to innovation is redefining the longstanding battle between security and productivity. These novel capabilities are poised to revolutionise organisational workflows, delivering a harmonious blend of security and efficiency, under the capable guidance of Spanish Point. With Safe Documents and Application Guard, you can maintain both security and productivity, all the while contributing to a more secure digital world with Spanish Point by your side.