At Spanish Point, we are inspired by how artificial intelligence is transforming organisations of all sizes, empowering them to reimagine what's possible. AI has immense potential to unlock solutions to some of society's most pressing challenges.
---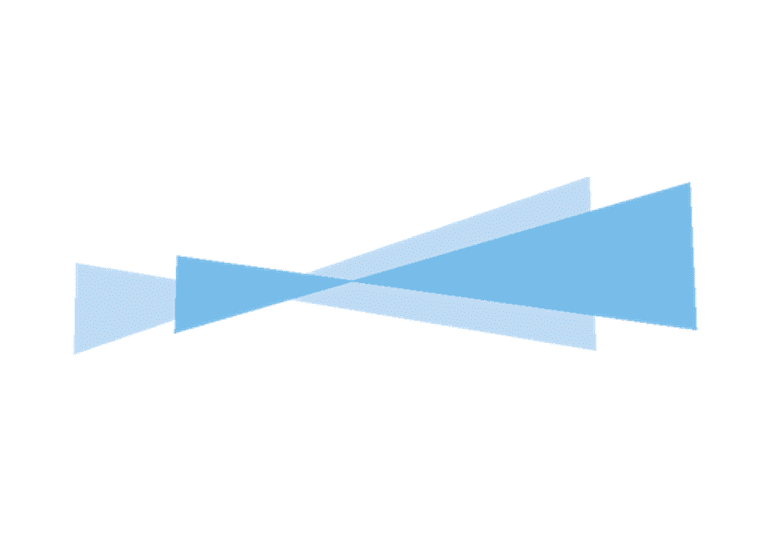 Spanish Point solutions allow you to think big whilst starting small, take steps toward becoming a connected enterprise and focus on delivering quick insights for each business problem. Transform your organisation into a data-driven, connected enterprise
---
Empowering readers of all abilities
Immersive Reader is an Azure Cognitive Service that helps users of any age and reading ability with features like reading aloud, translating languages, and focusing attention through highlighting and other design elements. Millions of educators and students already use Immersive Reader to overcome reading and language barriers.
Breaking communication barriers
Azure AI is also making conversations, lectures, and meetings more accessible to people who are deaf or hard of hearing. By enabling conversations to be transcribed and translated in real-time, individuals can follow and fully engage with presentations. Learn how you can easily integrate multi-language support into your own apps with Speech Translation, and see the technology in action with Translator, with support for more than 60 languages, today.
Making the world visible for everyone
According to the International Agency for the Prevention of Blindness, more than 250 million people are blind or have low vision across the globe. Last month, in celebration of the United Nations International Day of Persons with Disabilities, Seeing AI, a free iOS app that describes nearby people, text, and objects, expanded support to five new languages. The additional language support for Spanish, Japanese, German, French, and Dutch makes it possible for millions of blind or low vision individuals to read documents, engage with people around them, hear descriptions of their surroundings in their native language, and much more. All of this is made possible with Azure AI.
Microsoft Partnership with Enable Ireland
The partnership has been built on a shared vision of enabling technology to transform the lives of people with disabilities and to empower them to achieve more. Watch here as Microsoft announce a new commitment to embed AI into the Assistive Technology Passport which is being developed to empower people with disabilities to have an independent life.
Get involved
We are humbled and inspired by what individuals and organizations are accomplishing today with Azure AI technologies. We can't wait to see how you will continue to build on these technologies to unlock new possibilities and design more accessible experiences.
---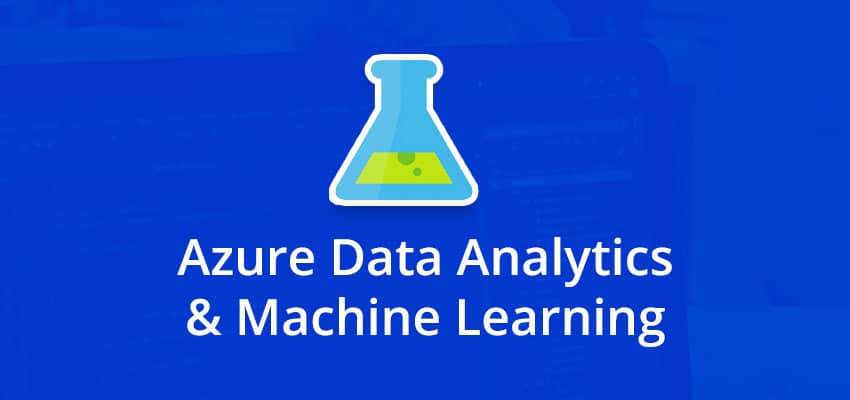 ---