Microsoft business solutions are designed to get you up and running quickly and help you grow efficiently as your needs change. Replacing existing systems may seem daunting and complex, however, with today's modern applications in the cloud, the rewards far outweigh the risks.
Dynamics 365 is a gateway to digital transformation for organisations across the globe, with its intelligent applications allowing you to anticipate and react quickly to customer, business, and market demands. In this week's blog, let's see what Dynamics 365 has to offer.
Organisation and Hassle-Free Management
When systems are disconnected from one another, it can lead to enormous inefficiencies and regular human error. Fortunately, The Dynamics 365 Marketing app works seamlessly with Dynamics 365 Sales, Dynamics 365 Customer Insights, Microsoft Teams, and other products, allowing you to make faster and better decisions using the power of data and AI. Enhance customer experiences, strengthen relationships and earn loyalty by personalising journeys across all endpoints.
Dynamics 365 Sales
Dynamics 365 Sales enables organisations to build strong relationships with their customers, take actions based on insights, and close deals faster. Use Dynamics 365 Sales to keep track of your accounts and contacts, nurture your sales from lead to order, and create sales collateral. You can also create marketing lists and campaigns, and follow service cases associated with specific accounts or opportunities. Transform your sales team and utilise embedded intelligence with Microsoft Dynamics 365 Sales.
Microsoft Dynamics 365 and Teams integration
In today's business scenario, business groups often collaborate across departments while working on a marketing campaign, pursuing a sales opportunity, or solving a customer issue. Dynamics 365 and Microsoft Teams integration allows you to speed up the flow of work, enabling anyone in an organisation to view and collaborate on Dynamics 365 records, from within the flow of work with Teams—at no additional cost.
Using Teams integration, you can invite anyone in the organisation to view and collaborate on customer records right within a Teams chat or channel. You can also make and receive calls from within Dynamics 365 and get the work done more effectively. By bringing together Teams and Dynamics 365, these new integrations are designed to minimise distractions caused by switching between apps and hunting for data.
Better Customer Engagement
Pinpointing exactly who your customer is, their interests, wants, needs and preferences can be a difficult task for any business. Nevertheless, an extremely important one, imperative to the journey of a successful lead. Activate digital selling solves this problem, by creating a detailed, 360° overview of each customer, conveying a more accurate representation of who they are. Eliminating the need for more than one piece of software in which customer data is stored, which can often cause confusion, conflicting statements and duplicate profiles to be made, thus wasting company time.
Using LinkedIn To Find Your Ideal Customers
Dynamics 365 allows you to access the boundless and diverse network of LinkedIn, to find the ideal customer for you. With the sheer volume of people on LinkedIn, this creates excellent opportunities to find the right customers, understand their interests, and create connections through warm introductions. View their profiles, obtain recommended leads, initiate ice breakers, and access a unified timeline. By integrating LinkedIn in to your Dynamics CRM, you will no longer need to manage actions in two distinct locations. You can carry out the tasks you usually execute on LinkedIn platform, directly in Dynamics 365. There's nothing better than a centralised information source to save time.
---
With Dynamics 365 you can orchestrate customer journeys to personalise buyer experiences, nurture demand, build relationships at scale, and make insight-driven decisions to stay connected with customers. Spanish Point can build a solution tailored to your company, brand and needs, giving you the opportunity to focus on your clients rather than process. Start with what you need now and easily adapt as your business needs change. If you would like to get started with Dynamics 365 contact sales@spanishpoint.ie today.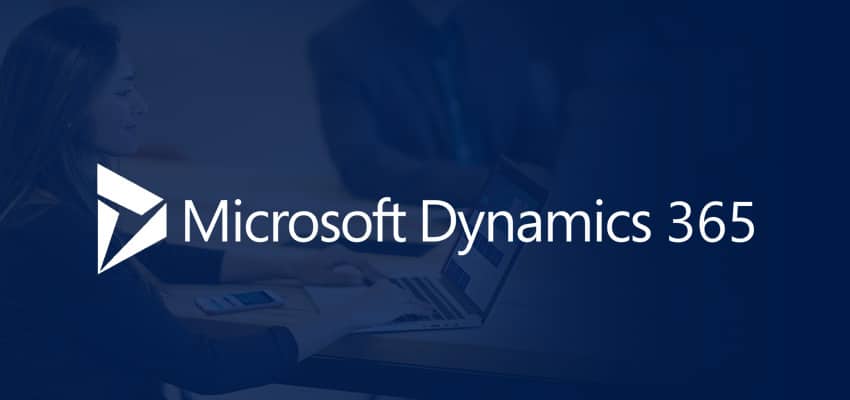 We invite you to attend our upcoming Dynamics 365 Bootcamp to learn all you need to know about the Microsoft tool and kickstart your business transformation!
---