Faced with a historic level of social and business disruption, companies have been forced to respond quickly and strategically to meet the challenge. To help address this challenge, and elevate customer experiences discover how Dynamics 365 Customer Insights can transform the way you do business.
---
Spanish Point solutions and services can help you build lasting relationships with customers, increase brand trust, and grow customer loyalty with a Customer Data Platform. Want to take the next step? Check out our Customer Insights Proof of Value
---
This blog is for you if:
You're not sure what your customer experience is from one part of the business to another.
Your company is missing opportunities to engage with your customers.
You have a customer-centric strategy but need a clear way to execute it.
Personalisation: Important, but difficult to achieve
Personalisation has become an essential way to stand out with customers and stay ahead of the competition. It's the ultimate expression of customer centricity. This is true whether your organisation is direct-to-consumer, business-to-business, a small or medium-sized business, or a large enterprise.
Implementing a strategy that crosses all areas of business is a powerful way to demonstrate a holistic relationship with your customer. This allows you to personalise interactions in an authentic way that strengthens loyalty. With a 360-degree view of the customer, it's easier to deliver helpful and delightful experiences in every interaction they have with your brand.
Unify all customer data for a complete picture
While the typical customer relationship management (CRM) platform can help surface some customer data, they typically only deliver limited, specific details, such as a customer's name, address, or basic purchase history. To add or process additional types of data, you need to integrate sources across multiple departments and multiple data sources including third-party applications.
Customer data platforms unify data sources
A customer data platform (CDP) is software that creates a persistent, consistent customer database that is accessible to other systems. A CDP works with your existing data sources, pulling data together in one place to provide a comprehensive view.
When you're able to see your customer across all parts of the business, some very important things happen.
You find new opportunities to engage.
You gain confidence about what matters to your customer, and how to address it.
Your customer feels seen and understood and immediately more loyal to your organisation.
Your customer wants a proactive experience.
As a single source of truth that delivers a 360-degree view of customers, a CDP helps determine the best action possible for each individual customer in any context or stage of the journey. Basically, it identifies the right engagement, for the right individual, at precisely the right time
Using historical customer data and machine learning models, businesses can get insights that empower employees across all lines of business to deliver the best message or service for every customer scenario. Prebuilt AI helps identify the highest value customers and which products to recommend to them. Which not only increases customer loyalty and satisfaction, but it also has the potential to boost top-line sales.
Turn customer feedback into insights
In terms of customer-centricity, there is nothing like customer feedback to help guide responsiveness. Feedback can even help direct business and marketing decisions, from product experience to website interactions and customer support scripting. The feedback you seek can cover customer experiences with your company in general, the product, and the services you provide. While soliciting customer feedback can feel overwhelming without the proper tools, a number of vendors have introduced user-friendly survey platforms for this use. Integrating this feedback data with your CDP is critical to gaining a holistic view of your customer in the drive toward true customer-centricity.
---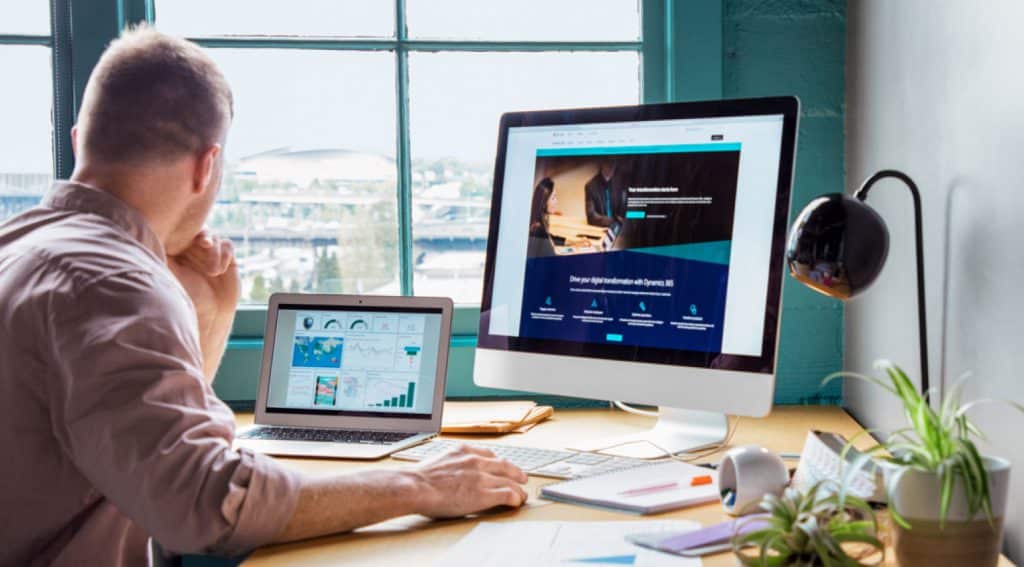 Find out more at our Discover Workshop: Customer Insights in a Day!
---