Microsoft Teams has become the new way to work for over 115 million daily users who come together every day to meet, call, chat, and collaborate. It comes as no surprise that Microsoft has been recognised by Gartner as a Leader for both Meeting Solutions and Unified Communications as a Service in their latest Magic Quadrants. Microsoft was positioned highest among all vendors for ability to execute in both reports. This is Microsoft's second consecutive year as a Leader for Unified Communications as a Service and the 14th time in which Microsoft has been recognized as a Leader for Meetings Solutions.
Microsoft Teams puts all your communication tools in one secure place. You can call colleagues, customers, or anyone else with a phone number, and move seamlessly between chat, calling, and meetings, depending on your needs at that moment. Teams is more than just a calling app, you can also share documents and work as a team with group call pickup, delegation, and shared line appearance.
Calling is a great way to connect with customers and colleagues, build rapport, and restore the ad hoc collaboration that often comes from meeting each other in the hallways or offices. Microsoft has also recently announced enhancements to the Calling experience, as they continue to invest in ways to create more powerful and seamless PSTN and VoIP calls. Teams Calling gives the flexibility to choose how you bring phone numbers to Teams, including Microsoft Calling Plans and Direct Routing.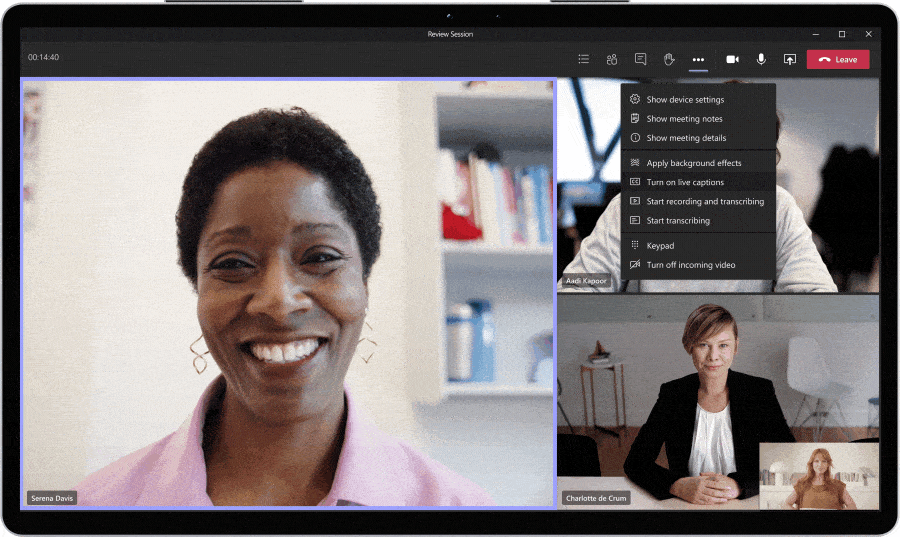 Microsoft Teams powers the full spectrum of meeting types. Whether hosting a daily stand-up in a Teams channel, scheduling a team meeting, or connecting with customers, Teams supports everything from one-to-one meetings and calls to webinars to large-scale company-wide events and conferences.
In addition to standard meeting experiences like gallery views, Teams offers features like Together mode to help reduce meeting fatigue, live captions to help everyone feel included and easily follow what is said in meetings, and live transcription to capture the conversation and key action items.
The innovation doesn't stop there! At Microsoft Ignite 2020, Microsoft announced new features coming to Teams meetings such as Together mode scenes, custom layouts to create more dynamic viewing experiences, breakout rooms to facilitate brainstorming sessions or workgroup discussions, meeting recaps to help teams stay on track, webinar registration, and reporting and more!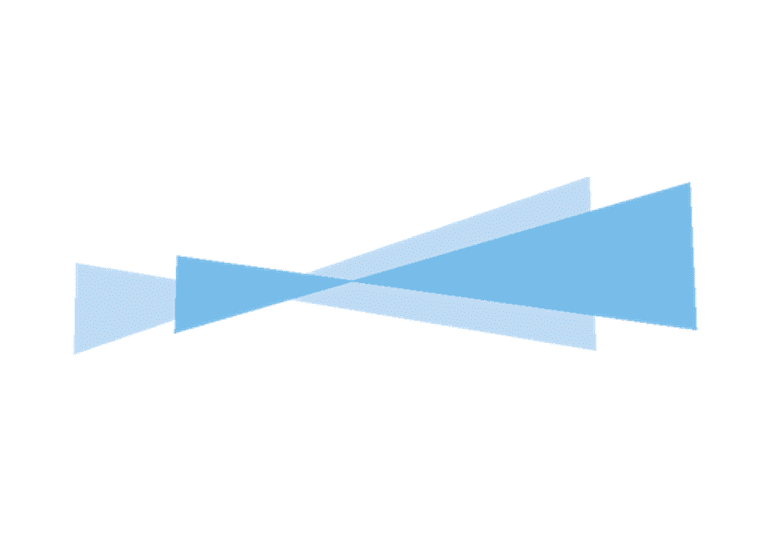 As your organization navigates a new normal of hybrid of work and learning, Spanish Point and Microsoft Teams are here to help! We understand that everyone is in a different stage of their digital transformation journey, and with our communications tools, we make the adoption of Teams as simple as possible.
.