Businesses have long recognised the importance of employee learning and development for staying competitive. Henry Ford's quote, "The only thing worse than training your employees and having them leave is not training them and having them stay", has been studied and repeated for years. Companies that invest in their workforce's development gain a competitive edge over those that don't. Microsoft Viva is a new platform that aims to improve employee learning and development, while also supporting employee engagement and well-being. In this blog, we'll dive into how Microsoft Viva can help businesses achieve these goals.
Features of Microsoft Viva Learning
Microsoft Viva Learning is a powerful tool that offers a range of features designed to support learning, increase engagement, and improve employee wellbeing. Here are some of the key features of Microsoft Viva Learning:
Access to a variety of resources: With Microsoft Viva Learning, employees can access a wide range of learning content, including online courses, training materials, and other resources including on-demand videos, and virtual instructor-led training. Employees can also track their progress and earn certifications, which can help them develop new skills and advance their careers.
Seamless integration with other tools like SharePoint and Microsoft Teams: Microsoft Viva Learning seamlessly integrates with Microsoft Teams and SharePoint, providing employees with a single, unified platform for communication and learning while fostering collaboration by allowing employees to share their progress and insights with others, discuss their learning experiences, and work on group projects together.
Personalised learning experiences: Microsoft Viva Learning uses artificial intelligence to provide personalised learning experiences, tailoring content and recommendations to each employee's individual learning needs. This helps ensure that employees get the most relevant and useful learning experiences.
Integration with popular learning platforms: Microsoft Viva Learning integrates with a range of popular learning platforms, including LinkedIn Learning, Skillsoft, and Coursera, making it easy for employees to access the training they need.
Easy tracking and reporting: Microsoft Viva Learning makes it easy to track and report on employee learning, helping managers to understand how employees are progressing and identify areas for improvement. It also allows managers to assign specific learning paths and offer both feedback and coaching to their team, creating a culture of continuous learning and development within the organisation.
Deploy Viva Learning with Spanish Point
As the only Microsoft partner in Ireland on Microsoft's Viva Jump Start Program, Spanish Point is uniquely positioned to help with all your Viva needs.
Jumpstart is an invitation only program exclusively for top Microsoft Partners providing support to build solutions & practice offerings and Go-To-Market at an accelerated pace. ​​​​The Viva Jumpstart Program is aimed at incubating a cadre of highly skilled Service partners through capacity building investments focused on core Viva technical capabilities from Viva Connections, Topics, Insights and learning.
Our team of highly trained consultants can help the implementation of Viva Learning into Teams where your employees already are every day. Empower your workforce and cultivate a dynamic atmosphere where learning is a priority. Get started today!
---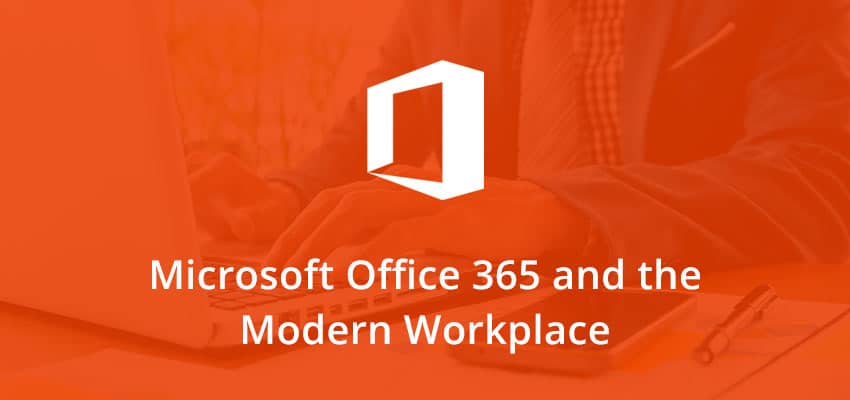 Want more insight on Microsoft viva? Join our one-day hands on Microsoft Office 365 and the Modern Workplace Bootcamp to learn more!
---