---
In this blog, we are excited to talk to you about the new world of hybrid work and introduce you to Microsoft Viva. Firstly, let's start with some background on why Viva and why now?
---
A lot has changed in the last year, many organisations have adapted to remote and hybrid work but it's demanded unprecedented resilience and even as people start going back to work, how we work will never be the same. The key questions we hear from customers are how do we make this hybrid work world more sustainable? How do we balance productivity and well-being? How do we keep employees connected, engaged, and continuously learning and how do we create a culture of resilience that enables us to continuously adapt for what's next?
One thing we all learned is people are the key to business success. Research shows that when we invest in our people and we invest in their employee experience, we can directly impact engagement, retention, customer satisfaction, and profitability. We think of 2020 as the year work moved home, but in reality, it's the year work moved to the cloud. The basic model for work going forward will be fluid, dynamic, and cloud-powered, we will work from home, in the office and everywhere in between. We will develop new norms and gain new skills to manage the way life spills into work and pushes up against life.
As we talked to customers we've studied data from our cloud and conducted research. We've identified ways organisations can empower their people to thrive in this new hybrid workplace. These fall into 2 broad categories: teamwork and collaboration and employee experience. And of course, all of these must be experienced in a trusted, secure, and modern environment. Microsoft 365 meets the needs in these two areas with Microsoft Teams and Microsoft Viva.
Teams is the way that most people will experience Microsoft 365. People don't just open teams to join a meeting and then close it when the meeting is over. They work with people and collaborate in teams all day. It's a place to exchange ideas, to share information and create human connections. It's where people work before, during and after a meeting that supports all the different ways that people engage and collaborate together. It brings together meetings, chat, collaboration, and business processes into a single experience.
Microsoft viva, on the other hand, is an employee experience platform that empowers people and teams to be their best from anywhere. It brings together communications, insights, knowledge and learning within the flow of everyday work and collaboration in Microsoft Teams. By improving productivity while also supporting people's wellbeing, Viva helps the whole organisation thrive.
What makes Microsoft Viva unique?
• It is an organising layer for employee experiences, powered by the full breadth and depth of Microsoft 365 and is experienced primarily through Microsoft Teams.
• It puts people at the center, uniting them to share knowledge, skills, and connections in the natural flow of the workday. It's designed to be intuitive and easy to use to drive adoption and immediate value.
• It delivers personalised and actionable insights when and where they're needed throughout the workday.
• It offers privacy and security you can trust. For example, your personal insights are visible only to you, while insights for managers and leaders use aggregated and de-identified data, with privacy protected every step of the way.
• It provides an open and extensible platform, and a strong and growing ecosystem of partners, so it works seamlessly with your existing systems and tools, like your systems for HR, CRM, and Learning Management (LMS).
We are entering an era of rapid workplace transformation with the ability to maximize human potential as never before. Multigenerational workplaces, new patterns of teamwork and collaboration, and hybrid work models are opening new possibilities. There is increasing awareness that wellbeing, connection, engagement, and growth are critical to employee engagement and organisational success. Yet in a digital world, we need the right tools to support these needs. Viva helps your organisation foster a culture of human connection, growth and wellbeing, and success.
Join us on a journey toward a modern digital workplace, where people are at the center.
---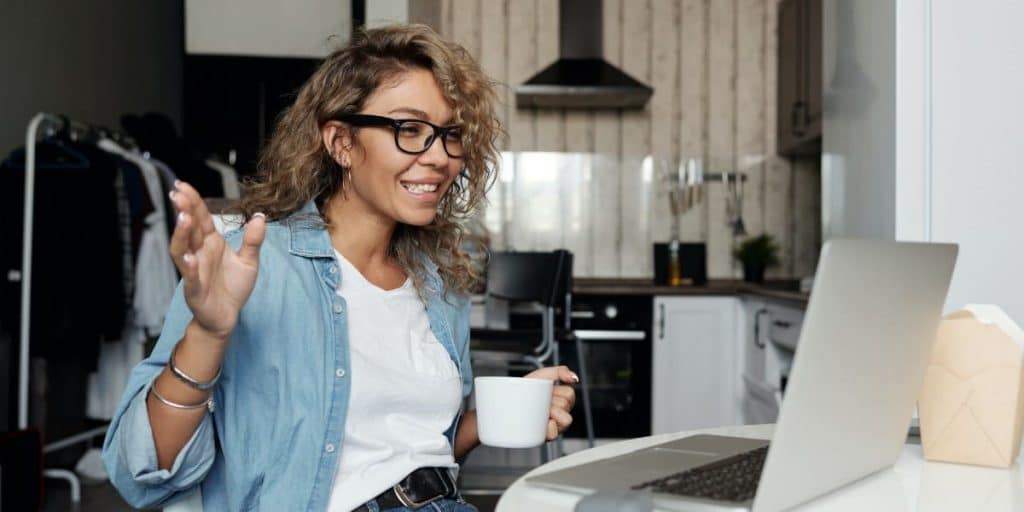 Want to transform your workplace?
---